Symphony for Amiga from the New York artist will inaugurate the new label from Sanna Almajedi and Gary Abugan.
Vito Ricci is not a name many people will recognize, yet highlighting the work of forgotten or overlooked artists is rapidly becoming Music From Memory's raison d'etre. While Abel Nagengast, Jamie Tiller and Tako Reyenga's label has not shied away from releasing fresh material – see last year's superb Gaussian Curve album for proof – it's their constantly on-point retrospectives for which the Amsterdam-based imprint is rightly renowned. Bar a smattering of heads and crate diggers, few had heard of Gigi Masin, Leon Lowman or Joan Biblioni until they got the Music From Memory treatment. All were musicians with a knack for making beautiful, emotive music, whose undeniably obscure records were criminally overlooked on their initial release.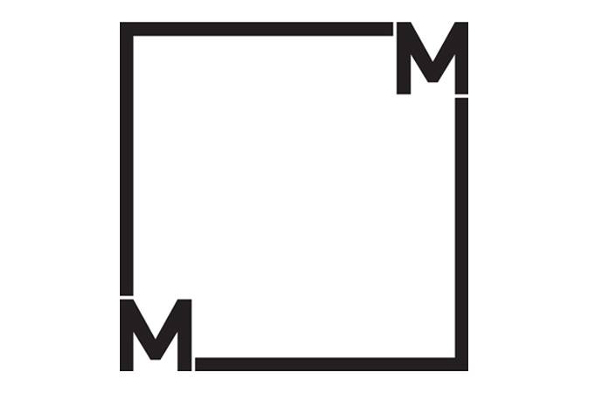 The Amsterdam label will document the work of an "unsung hero of New York's downtown music scene" on the forthcoming LP I Was Crossing A Bridge.