Music From Memory prepare Vito Ricci retrospective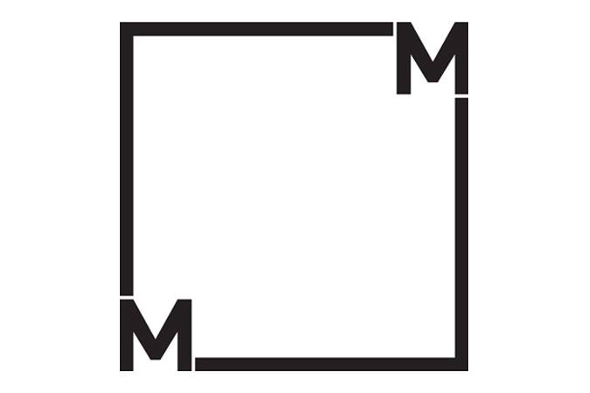 The Amsterdam label will document the work of an "unsung hero of New York's downtown music scene" on the forthcoming LP I Was Crossing A Bridge.
Overseen by Abel Nagengast, Jamie Tiller & Tako Reyenga, Music From Memory has become a source of much musical enjoyment here at Juno Plus since the label emerged with the private press romantic funk meanderings of Leon Lowman in the summer of 2013. Chief amongst their accolades is the latterday focus awarded to Venetian musician Gigi Masin, whose Talk To The Sea retrospective on Music From Memory remains a strong office favourite and lead to the Italian working with Marco Sterk and Jonny Nash on the Gaussian Curve album that finally surfaced late last year.
That swerve into working on contemporary projects is seemingly a momentary one as news arrives of the label's next release which shines a light on the work of Vito Ricci. Described by the label as "one of the unsung heroes of New York's downtown music scene," Ricci started out as a percussionist, but quickly became immersed in New York's experimental jazz and avant garde scenes. As with previous MFM releases, Ricci's name is one that is unfamiliar to us having issued only a handful of self-released cassettes and one LP between 1983-1985.
It is clear however that Nagengast, Tiller and Reyengaare big fans of his work, naming their label after Ricci's 1985 album Music From Memory, which suggests a release documenting his work has been planned for some time. The double LP I Was Crossing A Bridge is pencilled in to arrive in late April and features tracks from Ricci's aforementioned album along with unreleased material and is said to cover "hypnotising ambient, meditative minimal-synth through to dubbed out electronic funk and even left-field boogie."
Music From Memory will release I Was Crossing A Bridge by Vito Ricci in late April.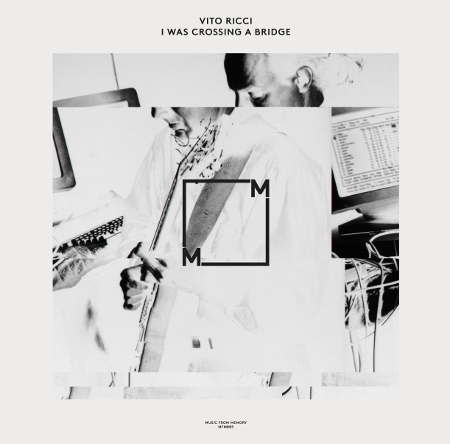 Tracklisting:
A1. The Ship Was Sailing
A2. Hollywood
A3. Music In Fourths
A4. Dub It
A5. Riverflow (Electronic)
B1. Bachelor
B2. Commie Stories (Part 5)
B3. I'm At That Party Right Now
B4. Cross Court
B5. Getting There
B6. Commie Stories
B7. Centre Of The Bridge
C1. Deep Felt Music
C2. Inferno Part 1
D1. Inferno (Part 3)
D2. Dox E Koo (Solo Voice)
D3. Inferno Part 2
D4. The Bride