Bedouin add Healing Force Project to last quarter schedule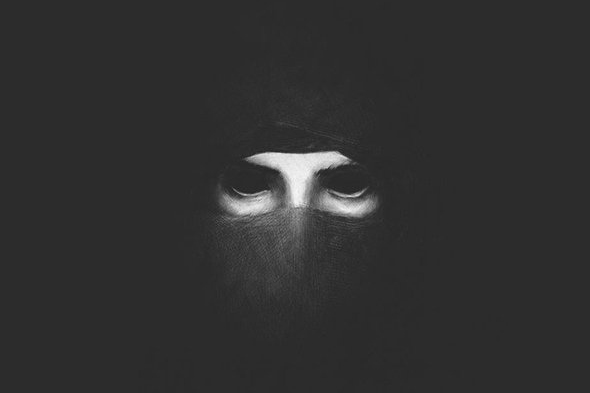 The Italian artist will join Imaginary Forces and Hieroglyphic Being in releasing through the label later this month.
The seemingly unstoppable march of Bedouin Records continues unabated as they prove to be one of the most energised labels around. Having only surfaced last year, already the reams of quality music from the United Arab Emirates-based operation requires serious commitment to cover in full. Every release from the likes of Ekman, J Tijn, Ryo Murakami, Krust and beyond comes packaged with a cohesive aesthetic and a level of intrigue that makes you wonder where the limits of this relatively new concern lie. Having already made a sizable impact in 2015, avid followers of the label better warn their bank managers as a three-pronged salvo of new wares are primed to land in less than two weeks.
Both the previously announced Bedoin records from Imaginary Forces and Hieroglyphic Being are scheduled to arrive before we wave goodbye to September, and will be joined by another label debutant in Healing Force Project. Taking the title Entheogenic Spore, Antonio Marini's Bedouin release is a four-track bomb of subtle fringe techno that follows on logically from previous HFP releases for Berceuse Heroique and Eerie amongst others. You can hear samples for Entheogenic Spore on the SoundCloud player below, and hold tight if that's not enough new Bedouin business for you because the Discogs page suggests that Power Vacuum champ Bintus is hovering on the horizon for BDN009.
Bedouin Records will release Shift Work by Imaginary Forces, Keep Your Mind Open by Hieroglyphic Being & The Truth Theory Trio and Entheogenic Spore by Healing Force Project on September 21.
Tracklisting:
A1. Saturation System
A2. WayWard Flow
B1. Cube of Metatron
B2. Sensory Deprivation
Bedouin on Juno