Staffan Linzatti, Szare and Isorinne next up for Field
The three artists will form a three-part series for the Dutch label this Autumn.
Field Records has long been a label that operates in threes. In 2014 the Amsterdam-based label commemorated its sixth year of operations with the Collection triple pack, which featured a heavy-hitting cast of deeper techno operators such as Acronym, Unbroken Dub, Voiski and Varg alongside lesser known talents. Then earlier this year they commenced a three-headed salvo of artist albums from L'estasi Dell'oro, D.Å.R.F.D.H.S and Kartei, marking the first artist long players that had appeared on the label and confirming its position as an imprint of serious worth in the bustling market occupied by such monoliths as Delsin and Clone. Continuing this triangulating strategy, Field have now announced their plans for the coming months with three very promising propositions.
First up is Staffan Linzatti, a Swedish producer who has been rising to ever-increasing prominence thanks to releases on Balans, Chronicle and his own Searchlights label. Linzatti has put together a five track EP that features some of his trademark atmospheric beatless excursions alongside stern dancefloor works with a haunting melodic tilt. Horizontal Ground regulars Szare are next in line following their debut LP on Frozen Border last year, delivering the four-track The Rain God Has Cursed The Golden Land. Isorinne may have less solo material behind him, but as a member of Swedish collective D.Å.R.F.D.H.S he has turned out plenty of icy techno wares. He is due for a return to Field in December with his own Recollections Of Forgotten Dreams.
Field Records will release Who Knows Where To Go by Staffan Linzatti in October, The Rain God Has Cursed The Golden Land by Szare in November, and Recollections Of Forgotten Dreams by Isorinne in December.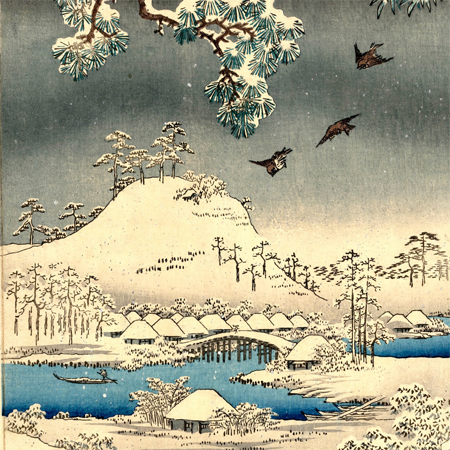 Tracklisting:
Staffan Linzatti – Who Knows Where To Go
A1. Madness
A2. Lost
A3. The Only Thing Greater Is Simple
B1. Control Room Failure
B2. Who Knows Where To Go
Szare – The Rain God Has Cursed The Golden Land
A1. The Silver Number
A2. Buried Rails
B1. Crop Failure
B2. Overcharged By The Pump
Isorinne – Recollections Of Forgotten Dreams
A1. Blurred Perceptions Of Substance
A2. Reality Is What You Can Get Away With
A3. Whereabouts Unknown
B1. Without Tears
B2. Terrestrial Measure