Moog Sound Studio deals offer easiest, cheapest route into semi-modular
The newly released bundles are the most accessible way to put together a system based on the brand's semi-modular instruments.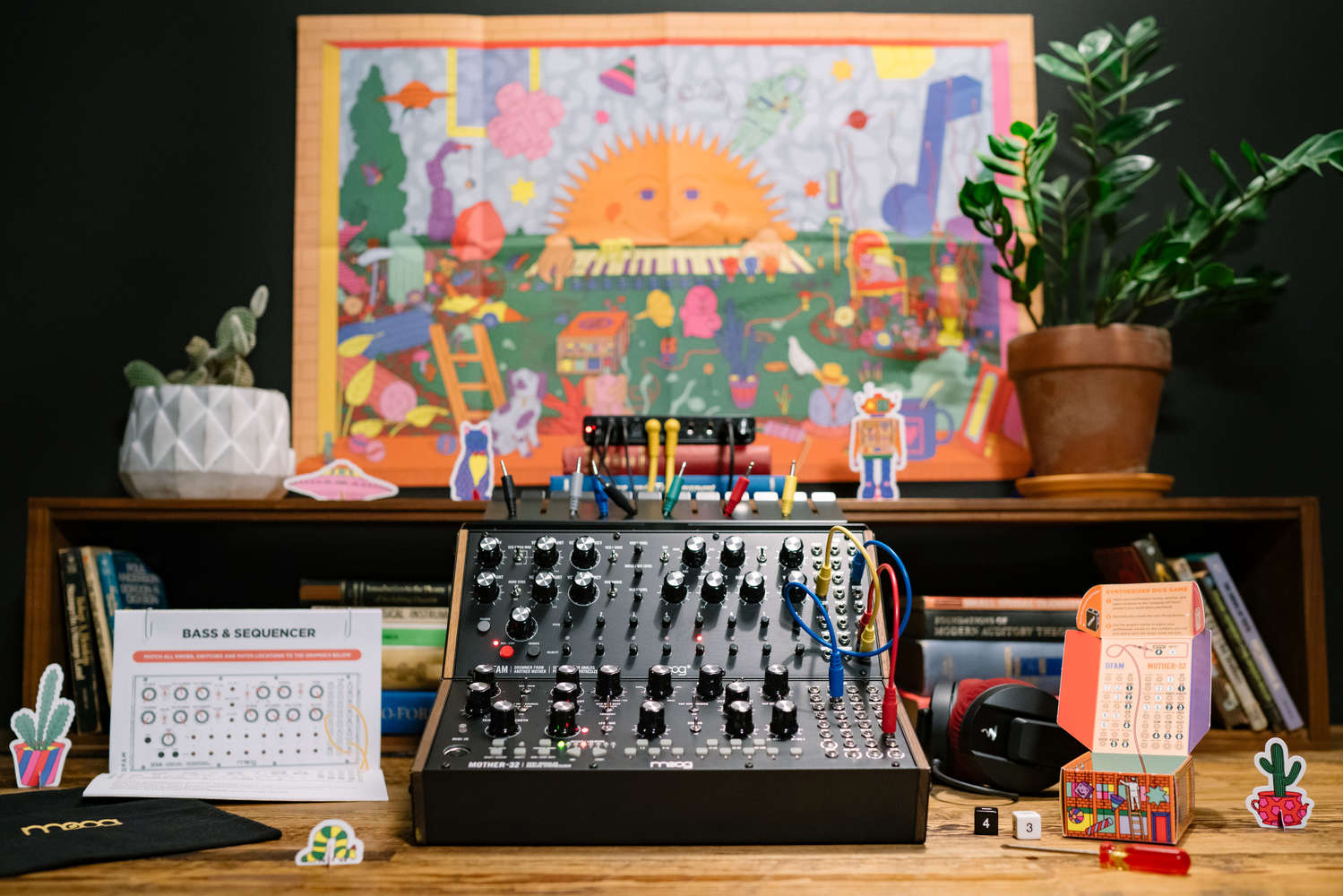 Now in stock, Moog's Sound Studio bundles are designed to offer the easiest ever way into the brand's excellent semi-modular instrument range.
There are two choices of Sound Studio bundle, one including a Mother-32 semi-modular synth and the other with the more experimental Subharmonicon polyrhythmic synth.
In addition to your choice of melodic synth, you also get a DFAM percussion synth, a two-tier rack kit and cable organiser, a four-input summing mixer exclusive to these bundles, instrument and patch cables, patch sheets and user guides, plus accessories and exclusive posters.
At just over £1,300 each, the two Sound Studio bundles offer a significant saving compared to buying all the individual components separately. They also make it easier than ever to get started with the brand's semi-modular instruments, including absolutely everything you need to create music in one box. Just add headphones or speakers.
The Moog Sound Studio Mother-32 & DFAM Bundle is priced at £1,303. The Moog Sound Studio Subharmonicon & DFAM Bundle is priced at £1,328. Both are in stock now.
Scroll down to see the Mother-32, Subharmonicon and DFAM in action.