MacBook users can finally buy an iLok key which doesn't need an adapter.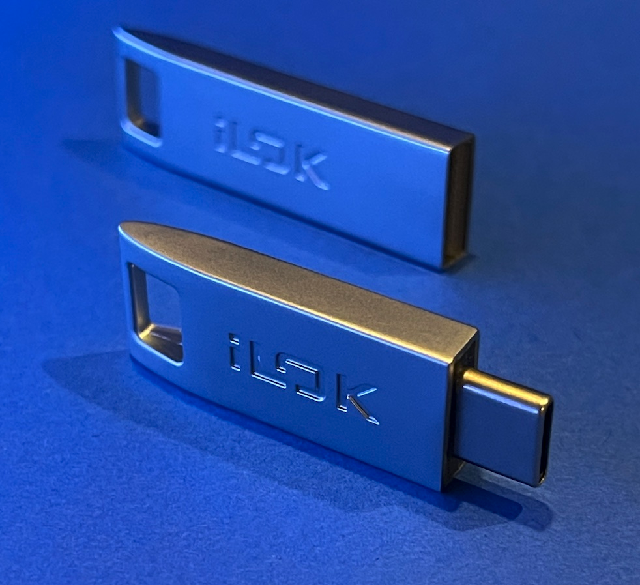 Users of Pace's iLok software authorisation key will soon be able to purchase a new version which uses the compact USB Type-C connection found on lots of modern laptops.
The standard version 3 iLok key with the larger USB-A connection will remain available, but owners of laptops with USB-C connections can take advantage of the new model without the need for an adapter.
Both versions have the same functionality, holding up to 1,500 software licence authorisations.
The Pace iLok3 USB Type-C authorisation key will be available soon, priced at £52.99.