New Technics SL-100C is an entry-level alternative to the SL-1210
The new model is a cheaper option than the audiophile-focussed SL-1500C.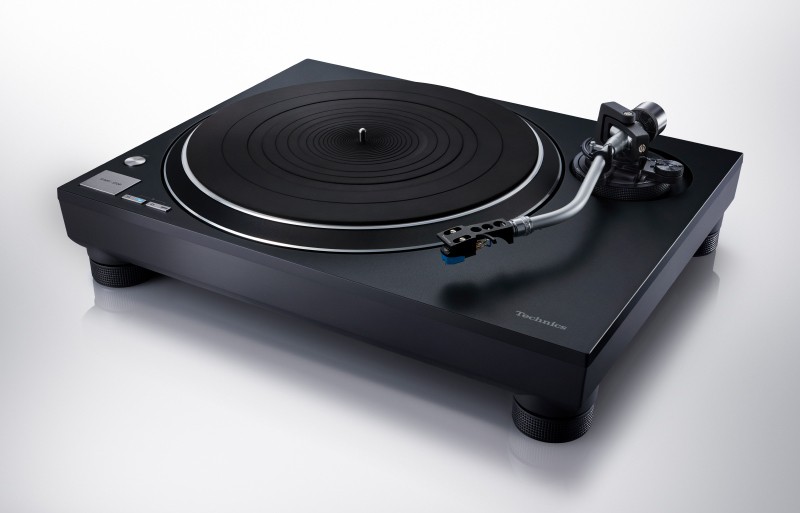 Alongside the announcement of the new silver SL-1200 MK7, Technics have announced another new turntable on the way this summer. The SL-100C will be a hi-fi model, without any pitch control. It's similar to the SL-1500C, but the direct drive SL-100C doesn't feature a built-in phono stage like the 1500C. Elsewhere, there's the usual Technics S-shaped tonearm, an Audio-Technica VM95C cartridge as standard, and an automatic lifting mechanism to remove the stylus from the groove after the record finishes.
The Technics SL-100C goes on sale in June, priced at £799. You can read about the new SL-1200 MK7 here.