The speaker units on the wireless Bluetooth headphones are made from recycled Ninja Tune vinyl.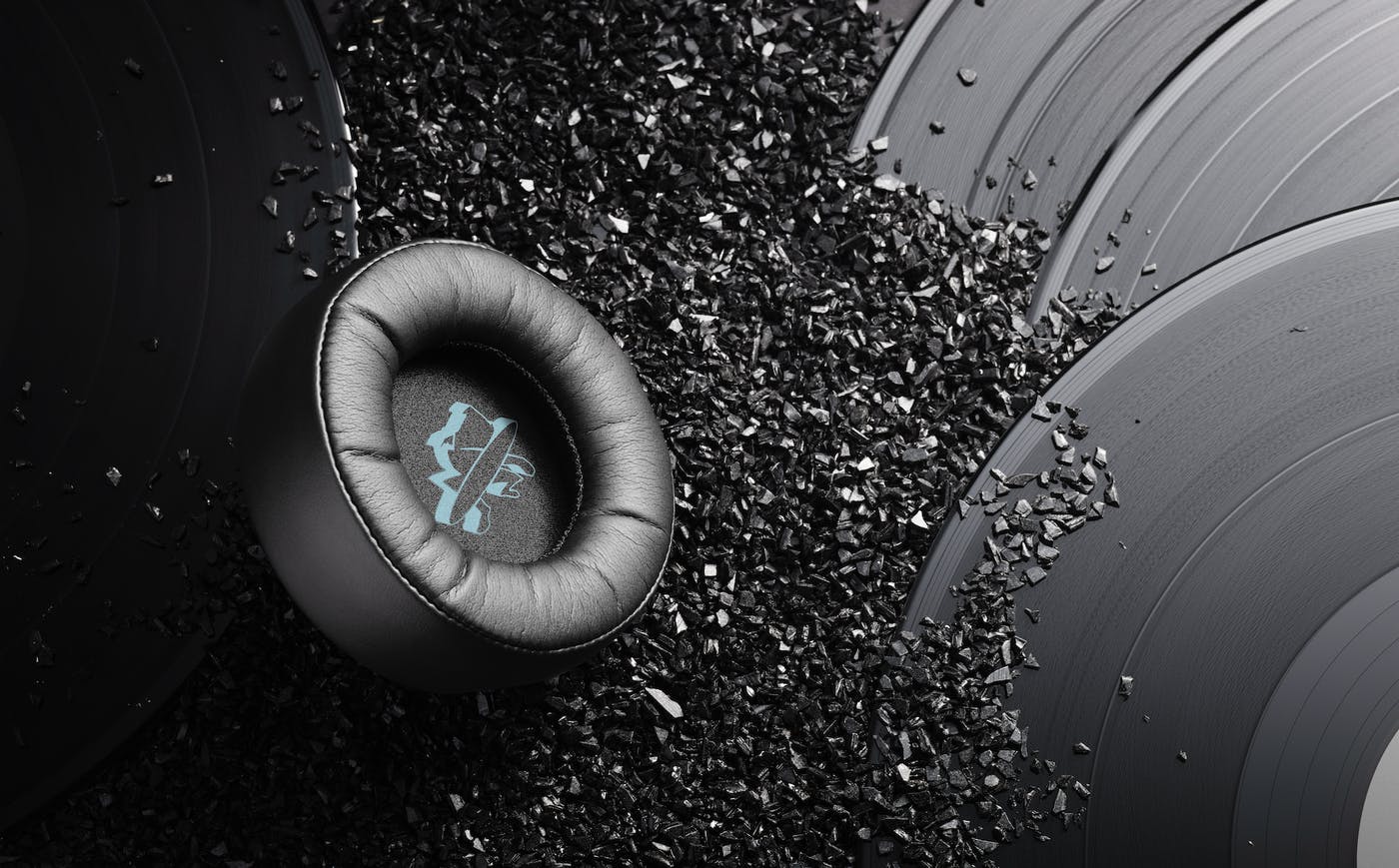 Innovative Danish headphone brand AIAIAI have raided the Ninja Tune warehouse to build a limited edition run of TMA-2 headphones using recycled materials.
Sticking with the well-loved design of the brand's excellent TMA-2 headphones (in this case, the wireless model with Bluetooth connectivity), the recycled plastics have been incorporated into the speaker units. The headphones are based on AIAIAI's bio-cellulose S05 drivers, with a choice of both on-ear and over-ear vegan leather cushions. The H06 Bluetooth headband gives up to 20 hours battery life for wireless listening, and includes a built-in microphone for making calls when paired with your phone. You also get a coiled 1.5m cable for studio and DJ use, plus a protective carry pouch. Subtle internal branding rounds off the look.
The model is part of a broader effort by AIAIAI to improve sustainability, looking into responsible materials, recycling and reduced environmental impact.
The AIAIAI TMA-2 Ninja Tune edition headphones are in stock now, priced at £213.99. You can read our full review of the Charlotte de Witte KNTXT special edition model here.