Third Son covers Boards of Canada, Philip Glass, Eno and more on sophomore album 'Retrograde'
"We all need a project" reckons Joseph Thomas Price aka Third Son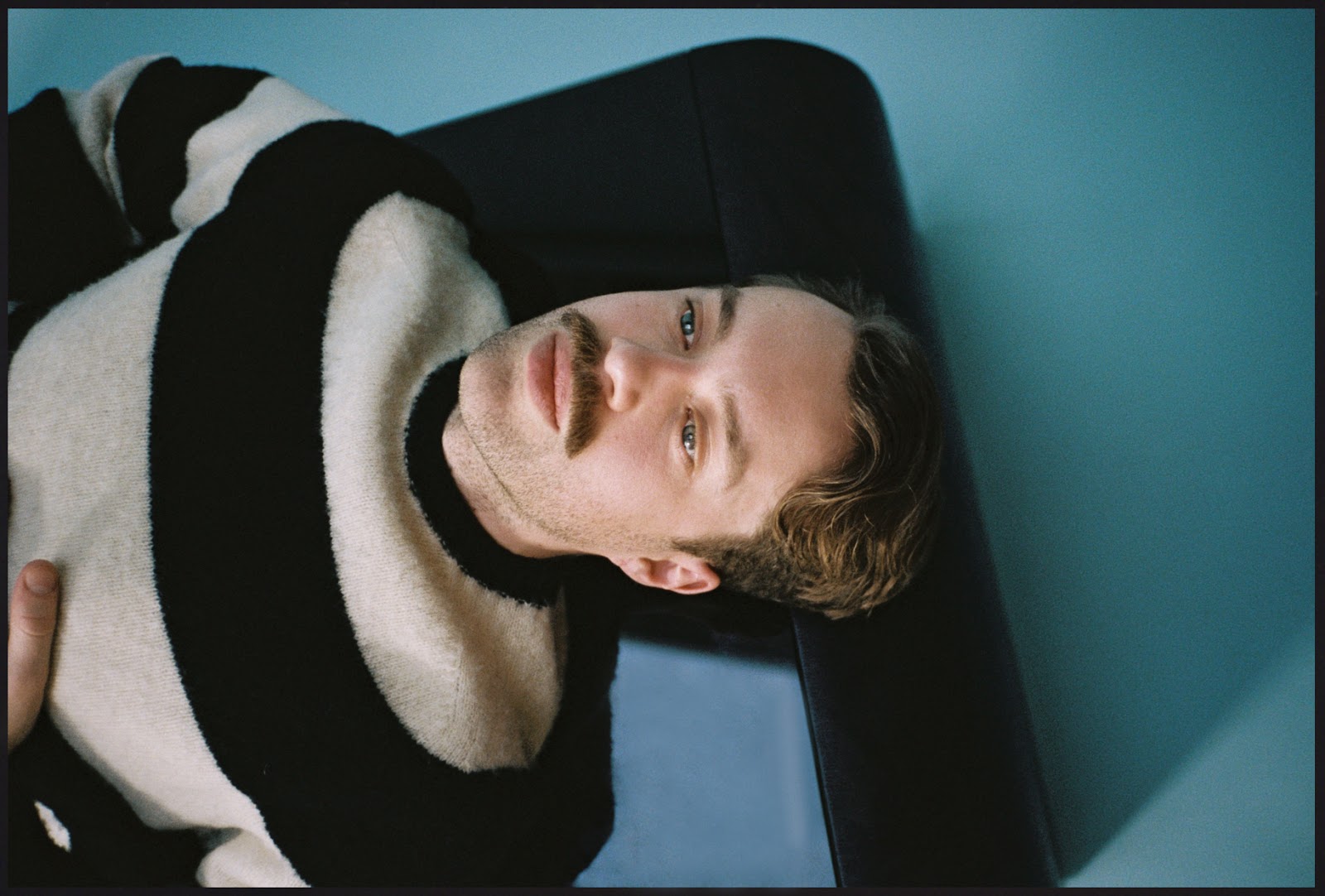 Third Son (real name Joseph Thomas Price) has announced the upcoming release of his album Retrograde.
'Retrograde' follows Third Son's debut album '20 Days' in 2020, which was the product of the artist working "really fucking hard" within a strict 20-day period in which he recorded the album in its entirety.
Now, the new album now harkens back to Third Son's early music collections; the music that informed and inspired his work over the years. It includes electronic, rock, modern classical, and ambient, and features a large body of cover versions of music by Boards Of Canada, Philip Glass, Radiohead, Nine Inch Nails and Brian Eno.
Commenting on the new album, Third Son said: "Over the last year I've been listening to key music from artists I've always gone back to over the years. The songs and pieces that still grab me after 100 listens. I slowly made my own interpretations, which kept me occupied during the drudgery of lockdown. We all need a project. I ended up with something for all settings, the sitting on the floor in the lounge listen, the kitchen disco listen and even an optimistic club listen."
The album's lead single is a cover of Boards Of Canada's 'Roygbiv', available to stream below:
'Retrograde' will be released on June 4 via Polymath.