Joao Selva announces new Brazil disco album 'Navegar'

Brazilian artist Joao Selva has announced his new eight-track album Navegar, a collaborative effort with producer and multi-instrumentalist Bruno Patchworks released on April 2.
Operating in the traditional 60s tropicalismo style, and blended with elements from funk and soul which recall the style of the late Marcos Valle, the album follows a single release of the title track 'Navegar' in January, which was completed after Selva and Patchworks returned from a trip to Brazil in 2019.
The new album explores Brazil's current sociopolitical climate, maintaining a note of positivity. Selva said: "I wanted to make an album capable of giving hope. 'Navegar' was recorded after a road trip in Brazil with my partner in crime Bruno Patchworks (producer & co-author/composer) at the end of 2019.

"I was touched to see so many people losing faith in the future and knew I had to share some positivity. Inspired by the resilience of the Black Atlantic cultures, I was moved to make music and dance as a strength that aloud us to keep looking forward and go trough those dark times."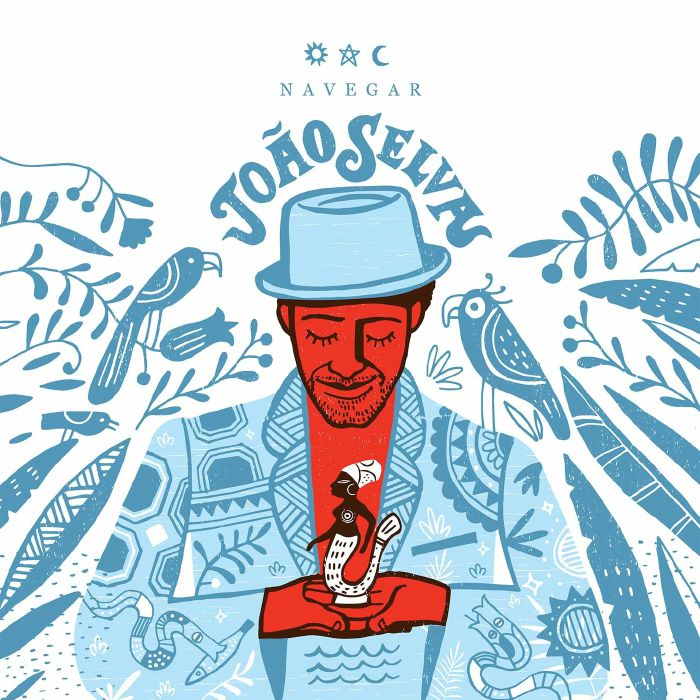 True to Selva's desire to incorporate black music into his sound, the album reconciles the black 70s disco-funk sound of Brazil with spirituality, as well as references to the seminal Baden Powell album 'Os Afro-sambas'.
With DJ support from Ashley Beedle, Laani and Travis Holcolme, the album is already turning heads.