Exclusive – watch Mike Edison & Guadalupe Plata team up on 'Who Ya Gonna Call'
Americana veteran Edison teams up with Spanish blues wizards Guadalupe Plata on new album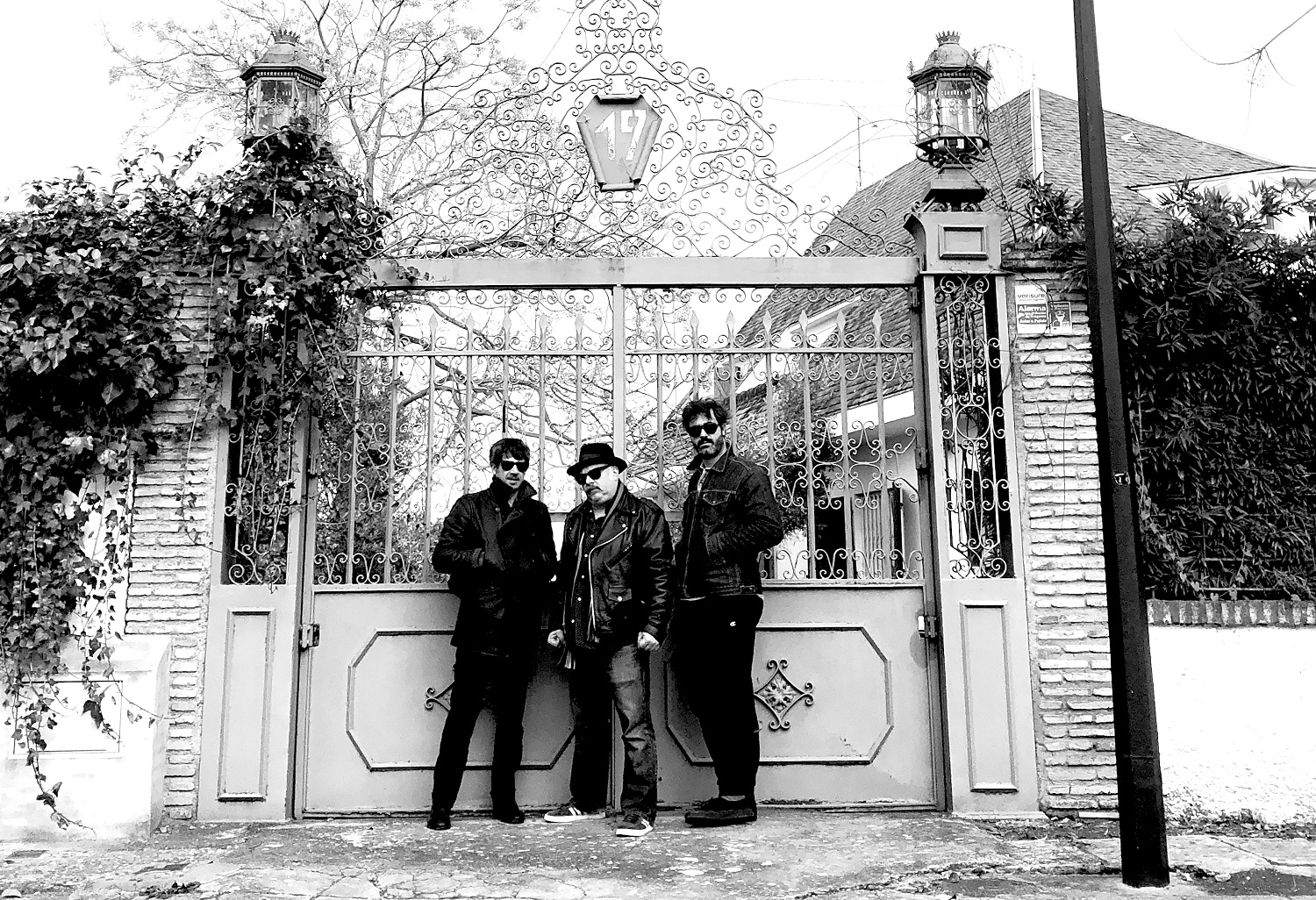 Mike Edison & Guadalupe Plata have given Juno Daily the first view of the video for 'Who Ya Gonna Call', the lead track from their forthcoming album The Devil Can't Do You No Harm

Edison has worked with Gary Lucas of Captain Beefheart's Magic Band regularly, wrote Rolling Stones drummer Charlie Watts' recent biography 'Sympathy For The Drummer' and was even editor of stoner bible High Times for a while. He has also collaborated with Jon Spencer of The Blues Explosion and survived playing in notorious anarchist performance artist punk GG Allin's band for several years.
This latest project has seen him turning to making twisted folk / gospel rock 'n' roll album with Spanish blues wizards Guadalupe Plata.
The album's due out via Everlasting on April 16.