Exclusive – award-winning composer and multi-instrumentalist Nainita Desai shares her 'Floating Into Focus' video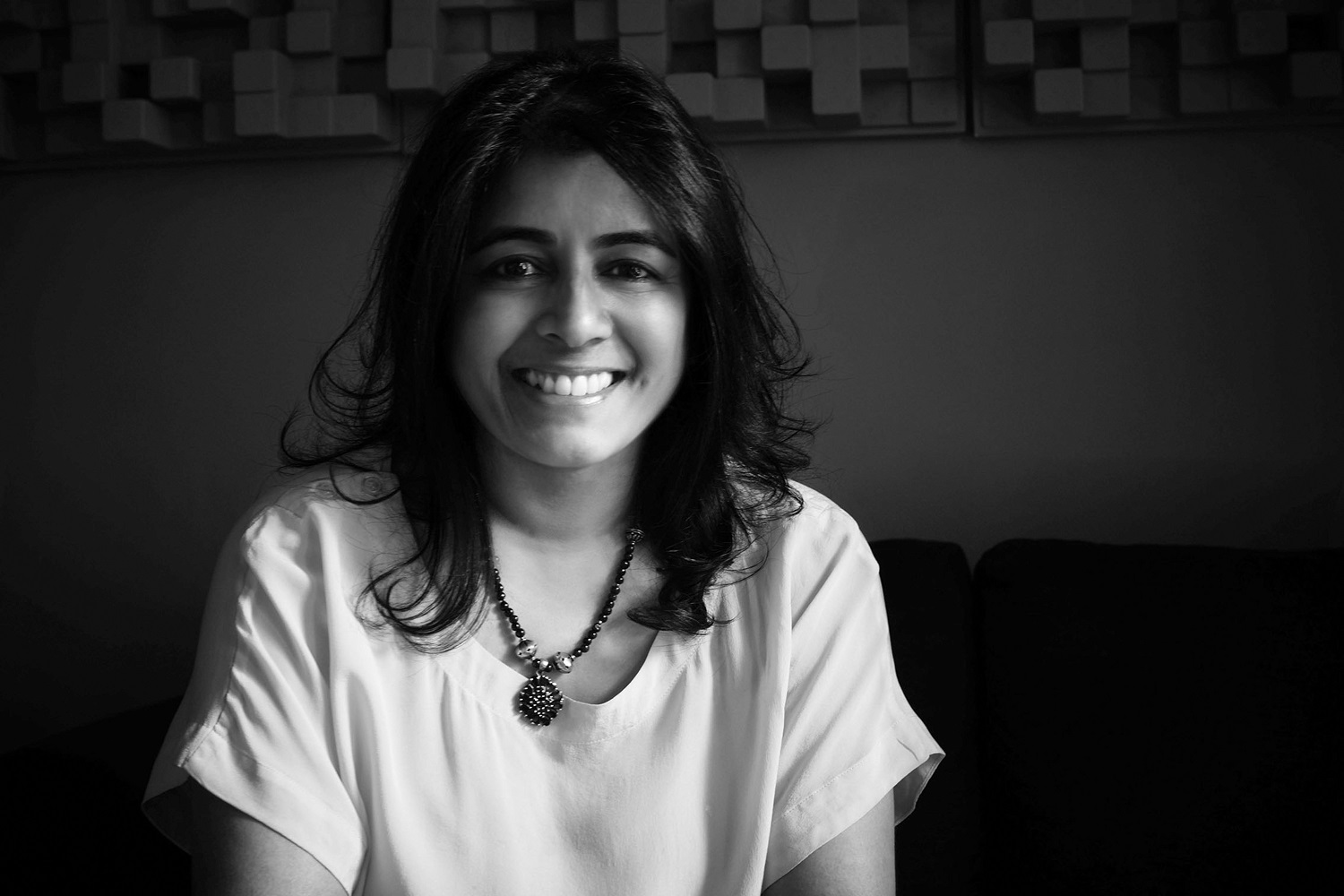 Award-winning composer and multi-instrumentalist Nainita Desai has shared her new, uplifting single and music video 'Floating Into Focus'. The track forms part of Desai's OST for 'The Reason I Jump', a new drama film exploring the experiences of people with non-verbal autism.

Desai told us: "With 'Floating Into Focus' I was trying to give the listener an impression of what the autistic characters in the film experience. Their perception of reality is quite different to neurotypicals. Repetition and oscillations are really important, and I tried to create a symphony from found sound to create these circular elements in the track.It's almost like orchestral techno where these hypnotic vocals are constructed from the Japanese for 'Beautiful Circle', and the polyrhythmic layers of percussion are built out of sound fx elements from the rhythms of the fans. Repetitive interweaving vocals and beats fused with saxophone and woodwind evoke a mesmerising, cathartic and ultimately euphoric release of beauty.
"We took lot of shots from the film that echo this idea of motion. Amrit the character in the video picks up on the details in these objects and their motion , and out of that emerges a clarity when she discovers the beauty of the flowers and everyday objects around her."
Desai is an RTS-winning composer for film, TV and games. Having been trained classically in Sitar and other eastern instruments, her talent led to Film4 naming her as one of the top 5 up-and-coming film composers of 2020. Desai began her career as a sound designer, working as an assistant sound engineer to Peter Gabriel.
The film, set to be released via Mercury KX on April 16, is an immersive experience following the life of a young Japanse boy, and is based on Naoki Higashida's best-selling 2007 book of the same name. Higashida wrote 'The Reason I Jump' when he was just thirteen years old, relating his experience of severe autism while growing up. The new film follows the book's English translation in 2013, which later led to its publication in more than 30 different languages. Desai's original, emotional score captures the film's rich message: not being able to speak does not mean there is nothing to say or experience.

Desai's OST for 'The Reason I Jump', along with the film, will be released on April 16.