Steiger announce new album 'The New Lady Llama' on Sdban Ultra
Acclaimed jazz/electronic fusionists back in April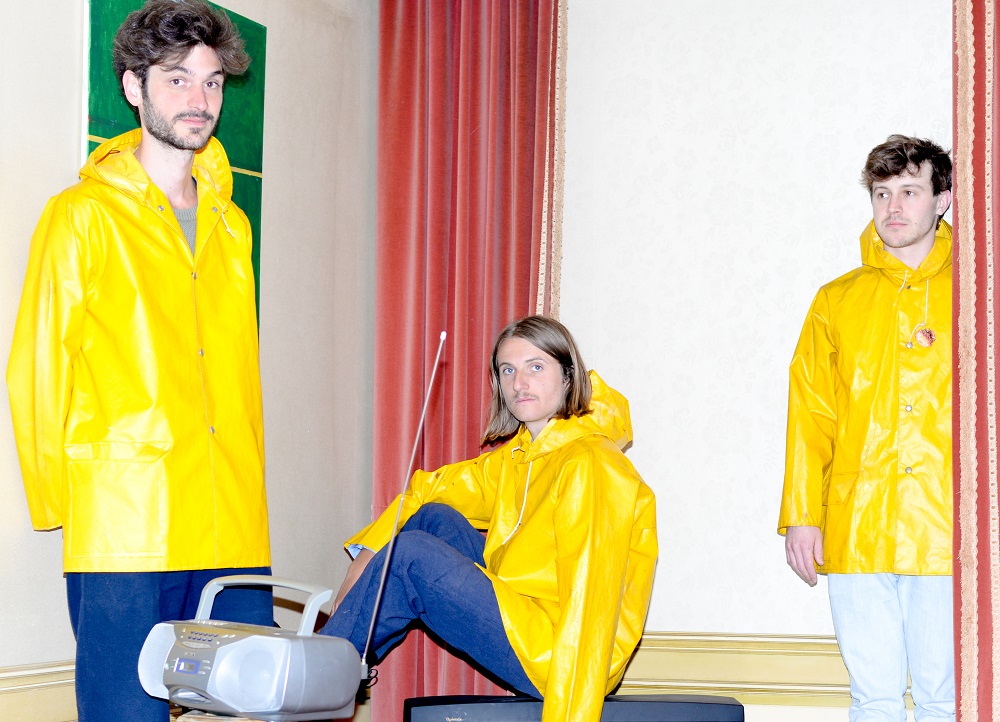 Steiger, Gent's jazz and electronica hybrid piano trio who were described by Electronic Sound as "GoGo Penguin for sinners," have announced the release of their upcoming album The New Lady Llama on 9th April via Sdban Ultra.
After two critically acclaimed previous albums – And Above All and Give Space– The New Lady Llama sees Gilles Vandecaveye-Pinoy, Kobe Boon and Simon Raman meld electronic pop with jazz and free improvisation, with the aim of creating a new sound.
Drawing on the self-given theme of "flexible transformation", the album title is a reference to their track The Lady, The Llama and the Dog, released on their second album Give Space.

On the new album, the band opts for an emphasis on an experimental production process and an abandonment of genre limitations, a process aided by their co-producer and Gilles's brother Cesar De Sutter-Pinoy.
Steiger rose to prominence after winning the young Jazz talent competition at the summer 2017 Gent Jazz festival. They have since scored a collection of residencies throughout their hometown of Belgium: at the venues Vooruit, deSingel and Flagey.
Unlike previous albums, their new material incorporates prepared piano, harpsichord and synth; all approaches which had formerly been incorporated into the band's live show. Stems and recordings from their residencies were also given to producer and Jim O'Rourke collaborator Joe Talia, who used the material to co-produce the band's 'Brick SMoke Basement' EP in 2020.