Souldynamic remixed by Detroit and Chicago heroes
The late Mike Huckaby and Boo Williams step up to tackle 'Addiction'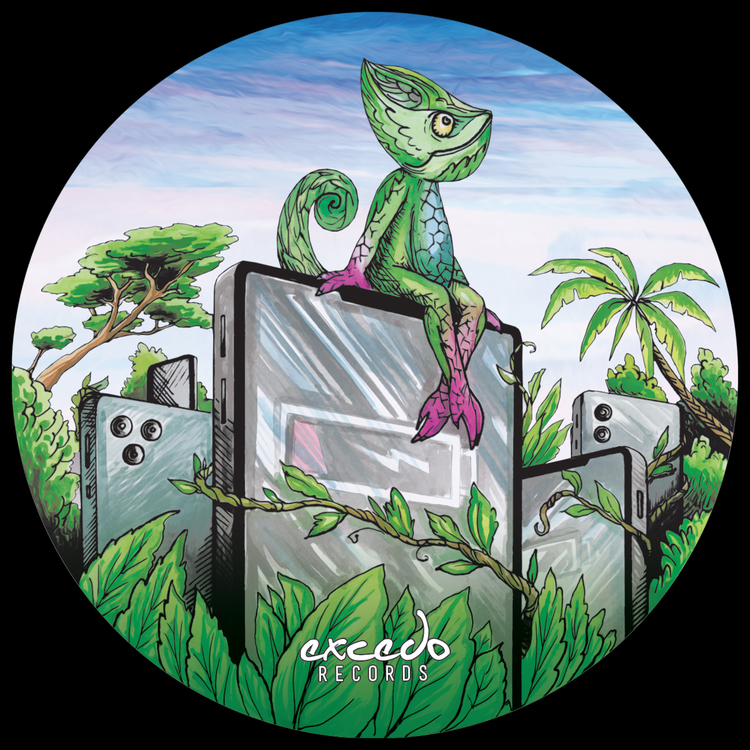 Souldynamic have announced the release of their new single 'Addiction', out in early February via Excedo Records.

The track features an original spoken word piece by Rich Medina, about the importance of living in the moment and the dangers of overusing our phones.
Two exclusive remixes have been released alongside it, as well as a solo acapella version (digital only) of the track. Detroit's late Mike Huckaby, who died in April 2020, contributes the first 'jazzdance' remix. Chicago's second-generation houser Boo Williams follows up for the second.
Souldynamic are Luca Ciotoli and Stefano De Magistris, a DJ and production duo based in Italy who have run the Excedo Records imprint since 2017.
Rich Medina, from Lakewood, New Jersey, played his first DJ set at the age of 12. After a lengthy basketball career, his come-up as a DJ from the age of 25 has been characterised by eclecticism, drawing on hip-hop, soul, Afrobeat, funk and breaks. His spoken word pieces have been included on records by the likes of Phil Asher and King Britt and he has collaborated on productions with Jill Scott, J Dilla and Blue Note Records.