The Mac and Windows software allows you to hook the Opsix up to your computer.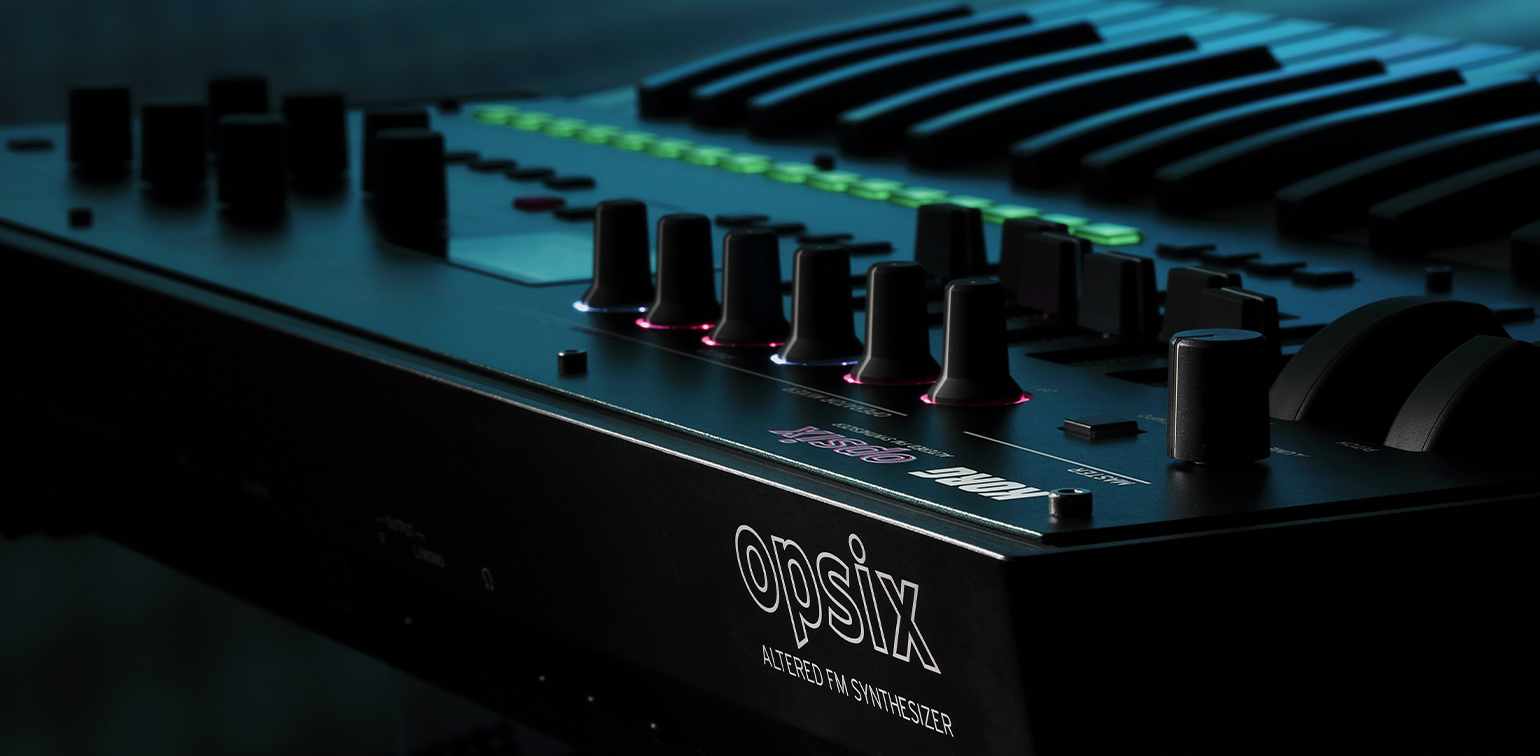 After a busy January of new releases and announcements, Korg have announced an update to an existing product. The new Opsix Sound Librarian for Mac and Windows allows you to view and manage data on your Opsix. When connected via USB, you can transfer sound data (i.e. patch settings) back and forth.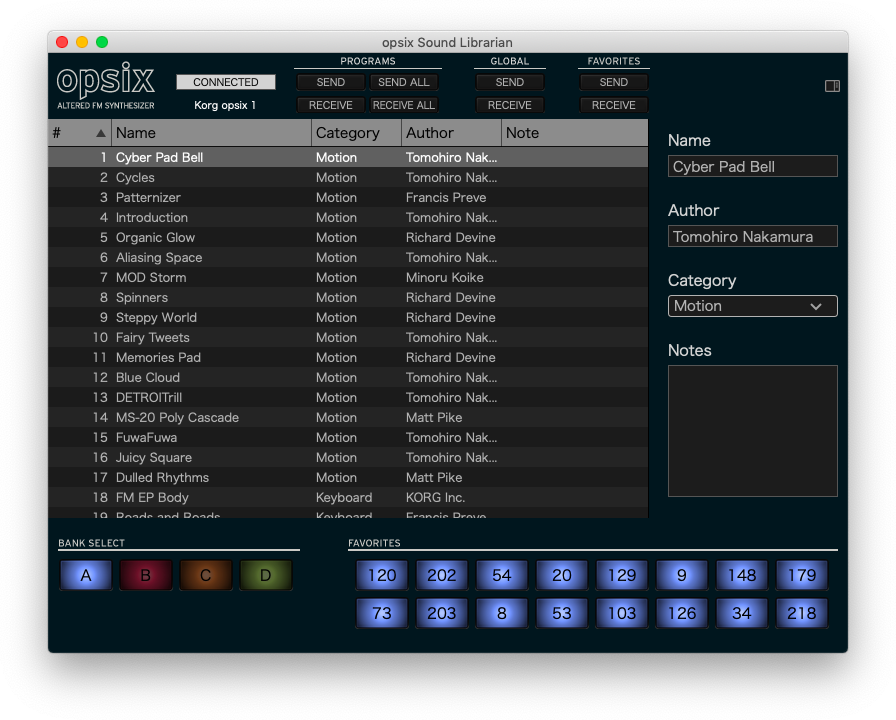 The Opsix is Korg's innovative 'altered FM' synth, capable of a huge range of sounds. The Sound Librarian should help to manage even the most extensive collections of custom user patches.
The Korg Opsix is in stock now, priced at £582. You can hear it in action below.