Exclusive – Deep Medi Musik's Silkie shares Cimm's 'Big 45' remix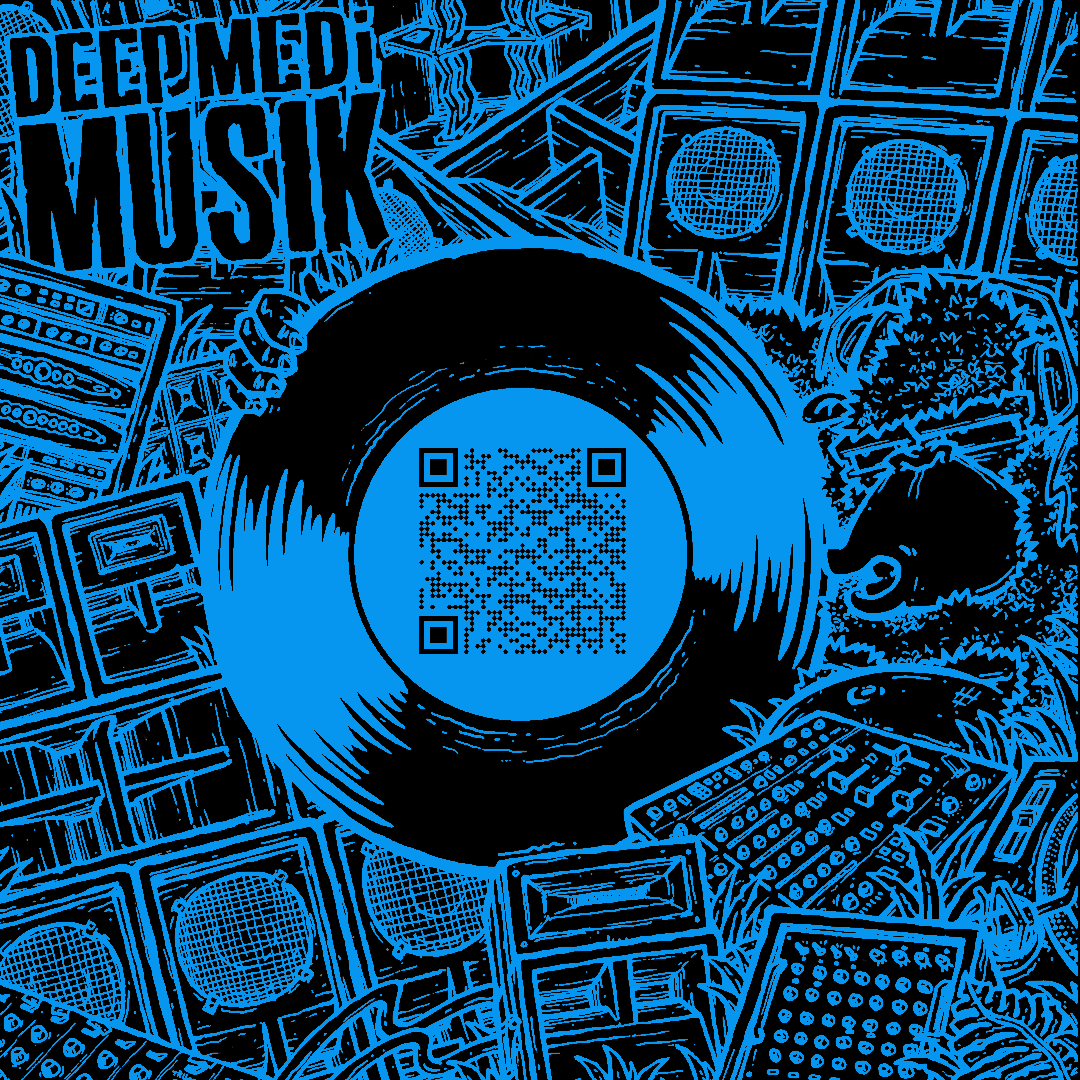 Silkie has shared an excluisve Cimm remix of a track from his imminently released triple LP Panorama with Juno Daily's lucky readers.
Deep Medi Musik have also announced this week that underground legend Zed Bias will rework another LP track, 'Did You Know'.
London producer Cimm has unveiled his remix of Silkie's 'Big 45' on Deep Medi, previously only available to Medi subscribers. 'Big 45' was released earlier this month as the lead single from Silkie's new upcoming album Panorama, his first since 2015.
A mainstay of the dubstep scene, Silkie has been releasing music since 2004. He is known for his hand in the emergence of 'purple', a distinctly jazzy, melodic offshoot of the genre.
About his new album, Silkie commented: "I started working on the album around two years ago without knowing I was making an album. I prefer it that way. I don't like putting the pressure of making an album on my shoulders before I start making music. When the idea of the album was born, I approached it like a label would; listening to the music I've been making recently, seeing what makes sense together. That ended up being natural for me, capturing a snapshot in time of my musical journey."
Cimm is an artist from North-West London, known for his releases on Sentry Records, as well as Tempa alongside labelmate Youngsta. In his quick rise to prominence he has released over five 12" EPs and has DJed at CABLE and Fabriclive.
Scan the QR code in the middle of the record above to access your exclusive stream of Silkie's 'Big 45′ (Cimm Remix).