Clark announces new experimental orchestral album 'Playground In A Lake'
Leading electronic producer taught himself to read sheet music to create new orchestral fusion
Clark has announced details of his new album Playground In A Lake, scheduled to come out on Deutsche Grammophon on March 26.

The album, a result of the former electronics-based producer's decision to teach himself how to read sheet music, also features guests including Oliver Coates, AFRODEUTSCHE, Chris Taylor from Grizzly Bear and a 12 year old choirboy.
"I've always wanted to record strings," says Clark of the more orchestral-based work, recorded with string ensembles in Budapest and Berlin, "but feel there's this baggage with classical music. Even though I've taught myself how to read and write sheet music, I'm not putting that genre, or any other genre on a silver platter. I'm not from an institutionalised contingent who deem a narrow range of instruments 'the real stuff' and everything else worthless commercial pop. I take what I admire from that world and then move on. I'm just using it as another colour.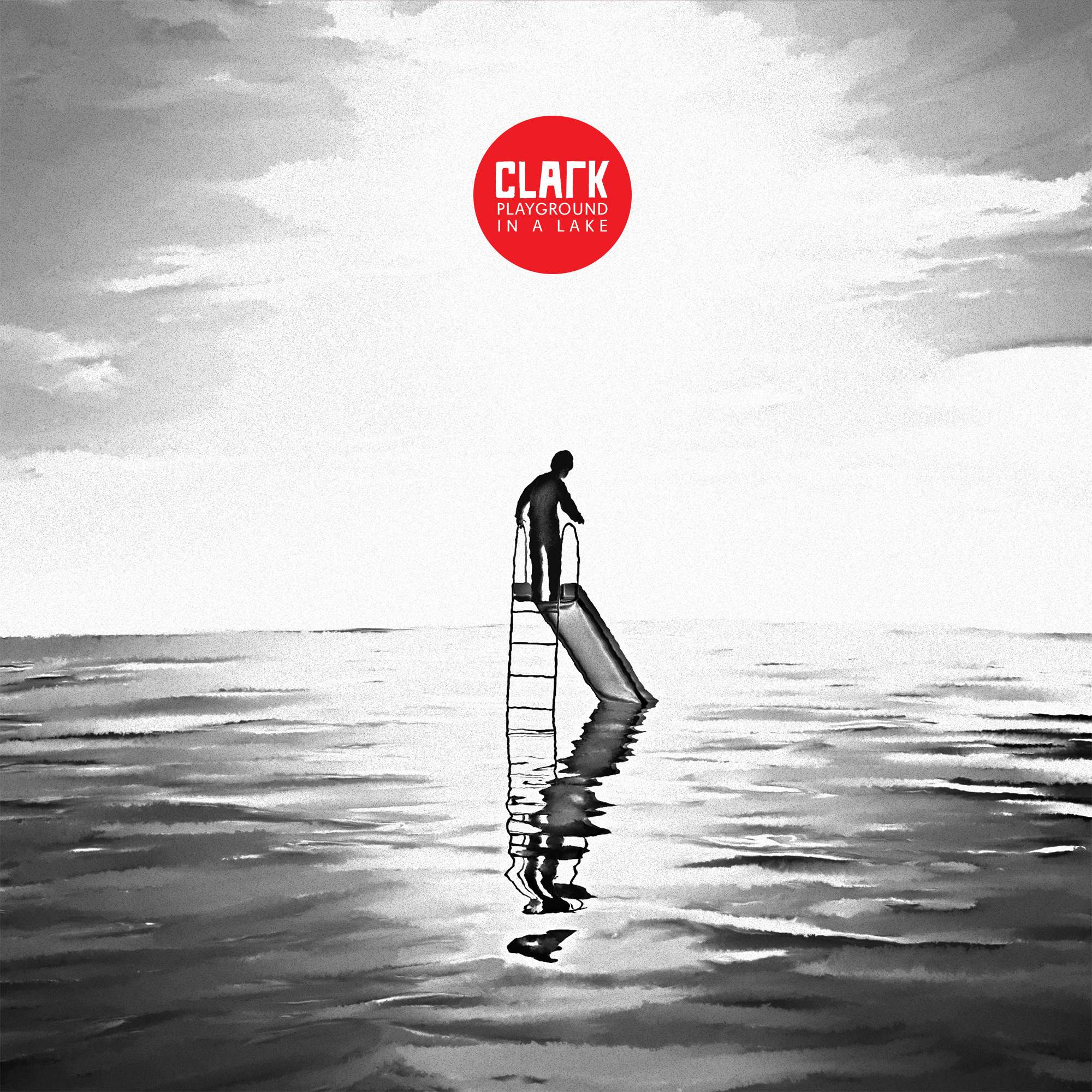 "So, I started thinking about my favourite kind of string arrangements, like Scott Walker records, where they exist amongst contrasting elements. Then I started to approach the album from a dark folk place, also with this heavy 70s synth element. Then came the improvisation of musique concrète, and some of my favourite modern classical and sound design obsessions, and then it clicked."
He added that two philosophical tomes, Eugene Thacker's exploration of pessimism, existence and extinction 'Infinite Resignation' and Ernest Becker's 'Denial Of Death', had a significant influence on the LP, which he says is on at least one level based around climate change and the potentially imminent demise of planet earth.