A limited-edition collab with a techno superstar reminds us why we're fans of AIAIAI's stylish modular headphones.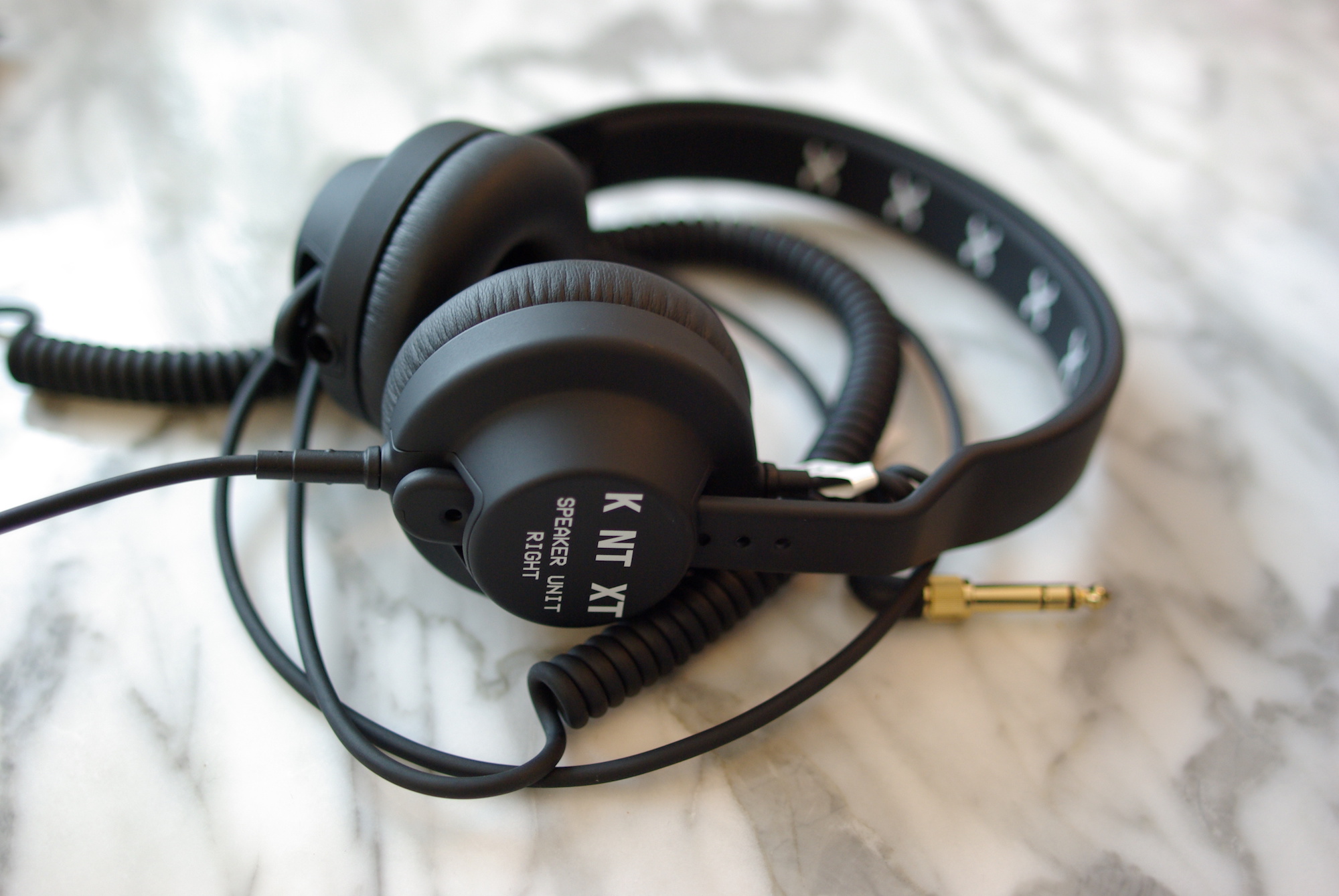 AIAIAI's product line-up might be the most deceptive in music tech. Since being founded in 2006, the Danish company has produced two flagship models: the TMA-1 and its successor, the TMA-2. That really only tells you a tiny part of the story. The TMA headphones are modular, meaning that you can configure them to your own personal taste from a range of options including five different driver models, four different earpads, seven headbands (some of them with wireless functionality) and 13 different cables. That's the best part of 2,000 different potential combinations before you even consider the limited-edition components that AIAIAI often produce in collaboration with labels, artists and brands.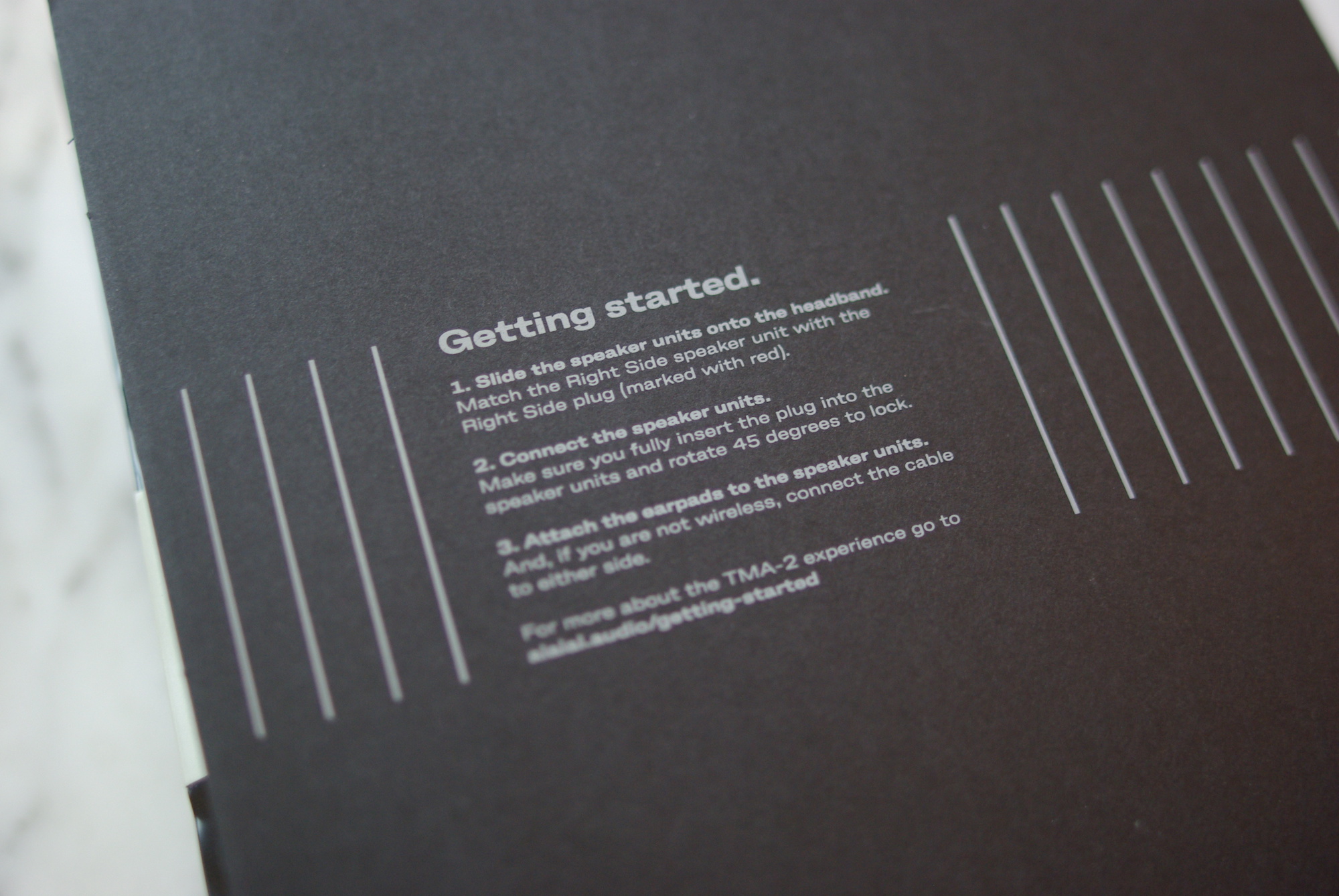 Designed in collaboration with Belgian techno superstar Charlotte de Witte and her KNTXT label, the TMA-2 KNTXT Edition is a limited-edition take on the TMA-2 concept, featuring some unique touches. The KNTXT Edition spec consists of 'punchy' 40mm titanium S82 drivers, E80 vegan leather on-ear pads, 'rugged' H80 headband and a C02 1.5m coiled cable. Everything except the cable is branded with KNTXT design details.
As with all AIAIAI headphones, the components are supplied separately in their own bags, meaning you have to construct them yourself. The process is quick and easy, taking around five minutes to unbag and connect everything. Once assembled, AIAIAI recommend a 24-hour 'burn-in' period to allow the driver's voice coil and diaphragm to reach optimum performance. The best way to achieve this is to plug the headphones into a suitable source and leave them playing at low level for a day. Having previously tested a couple of pairs of TMA-1s side by side, one burned in and one fresh out of the box, there is a small but noticeable difference after burn-in, with the burned-in pair sounding slightly smoother and more effortless.
There are no surprises in terms of sound with the KNTXT Edition. This is classic AIAIAI DJ-spec sound in every sense, with a clear, powerful and punchy bass that pairs with a nicely detailed but not fatiguing high end. The on-ear pads are comfortable and offer good isolation for cueing, while the headband is solidly built and surprisingly effective in use despite the lack of swivelling earcups that you find on other DJ headphones; the flexibility of the TMA headband design simply allows you to twist one earpiece back for single-ear monitoring.
The TMA-2s have a lot in common with the much-loved Sennheiser HD25s, both in terms of general design ethos, ease of repair/upgrade and general sound. That's no bad thing in our book, and it's part of the reason why the TMAs have won over so many fans in their short life to date. There's no denying, though, that the TMAs feel a bit more polished in terms of fit and finish compared to the slightly more functional HD25s. With the added injection of style from the KNTXT collab, the TMA-2s remain some of our favourite DJ headphones on the market.
Greg Scarth
More info/buy