Detroit In Effect, Roman Flugel and more confirm quarantine party CQ4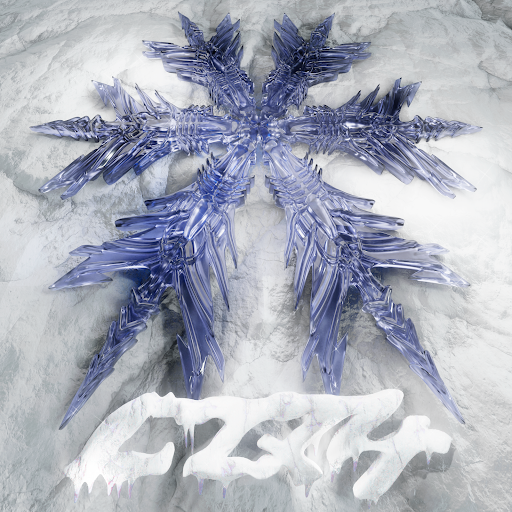 Following a major uptick in national lockdowns across the globe so far in 2021, international online nightclub Club Quarantäne has announced the return of its fourth livestreamed DJ event, in the shape of Club Qu 4.

The event – also known as 'CQ4' – will take place between 8pm-12am GMT on January 16th, supposedly on the sub-zero degree planet Qluto. It will feature live mixes in the form of 'alien transmissions' from DJs Detroit In Effect, Roman Flugel, Valentina Luz, VTSS and DJ Spit.
Club Quarantäne was initially conceived as an online stream and safe space through which dance music lovers affected by lockdowns could interact in lieu of a real nightclub.
With the project curated and managed by Invisible Hand, the first Club Quarantäne lasted 36 hours, and featured an extensive lineup of 24 DJs including Slikback, FJAAK, Zenker Brothers, MoMa Ready, D Tiffany and Jayda G.
Attend the event: click here