Mika Vainio's last gig before death is released on double album
The Panasonic/Pan Sonic techno hero's final live show released today on Austrian cult label Editions Mego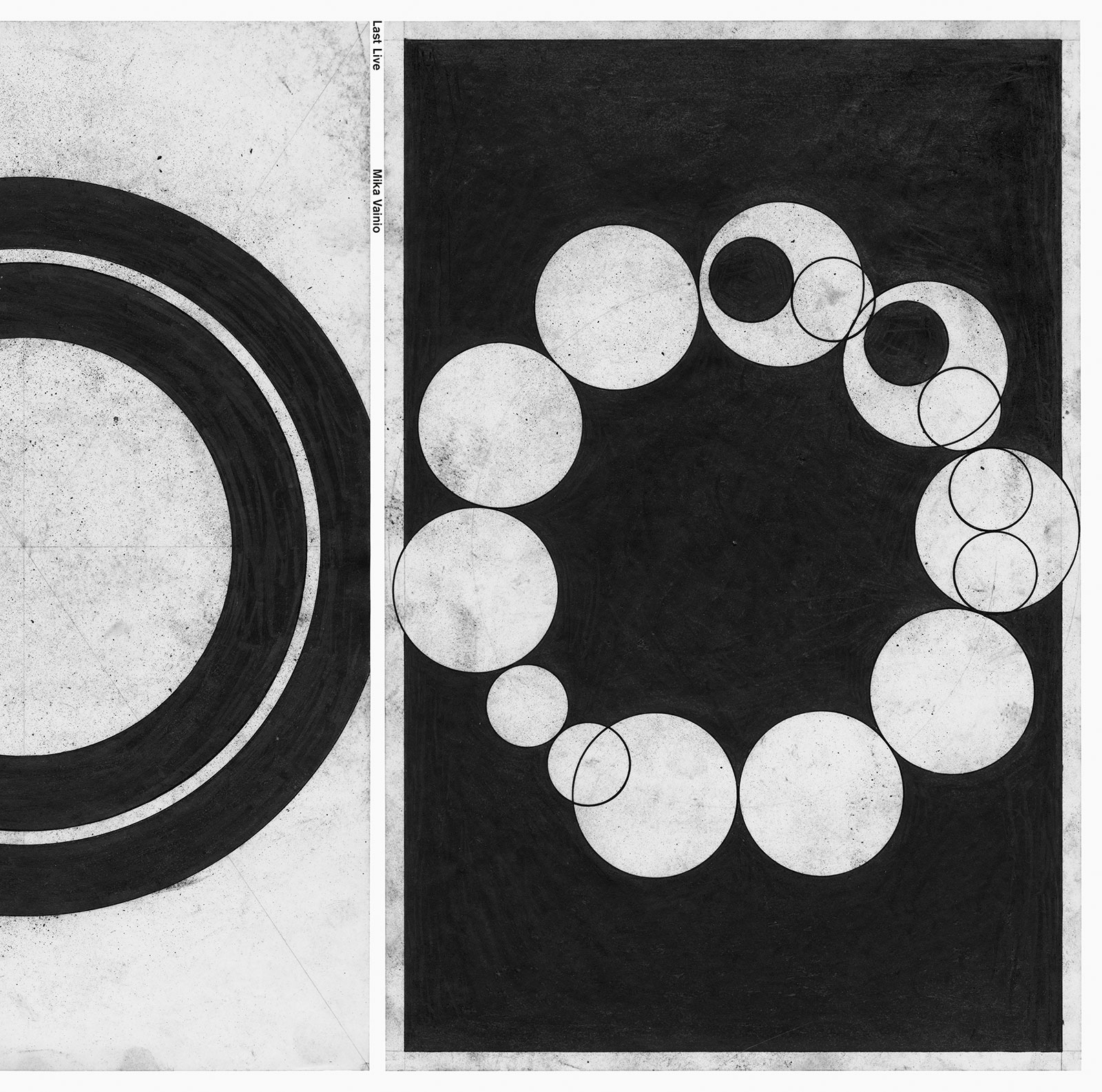 Following the passing of Finnish electronic musician Mika Vainio in 2017, Editions Mego have posthumously released his yet-unheard album 'Last Live'.

Along with his music partner Ilpo Väisänen, Vainio was one half of minimal techno and experimental duo Pan Sonic, who created electronic music entirely from live recordings and sometimes from their own custom-made instruments. Vainio was also a solo musician, releasing music under the names Ø and Kentolevi.
'Last Live' is a recording of the very last concert performed by Vainio before his death, which took place in the Cave12 venue in Geneva, Switzerland on 2nd February 2017. During the event, Vainio used a theremin-like device to trigger sounds with careful control of his hands, which he had connected to a complex modular synth setup without the use of a laptop.
In 2020, Editions Mego, accompanied by choreographer Cindy Van Acker, returned to Cave12 where they re-listened to the original recordings, in order to remind themselves of context in which the music was created and to reproduce the album accordingly.
At the label's request, the album was split into four 10-20 minute long movements. Prior to this, the recording was pre-mixed by guitarist Stephen O'Malley and re-mixed by Swedish composer Carl Michael von Hausswolff.