Technics launch limited edition £4,000 SL-1210
The new premium model celebrates the 55th anniversary of the brand and features a specially designed cartridge.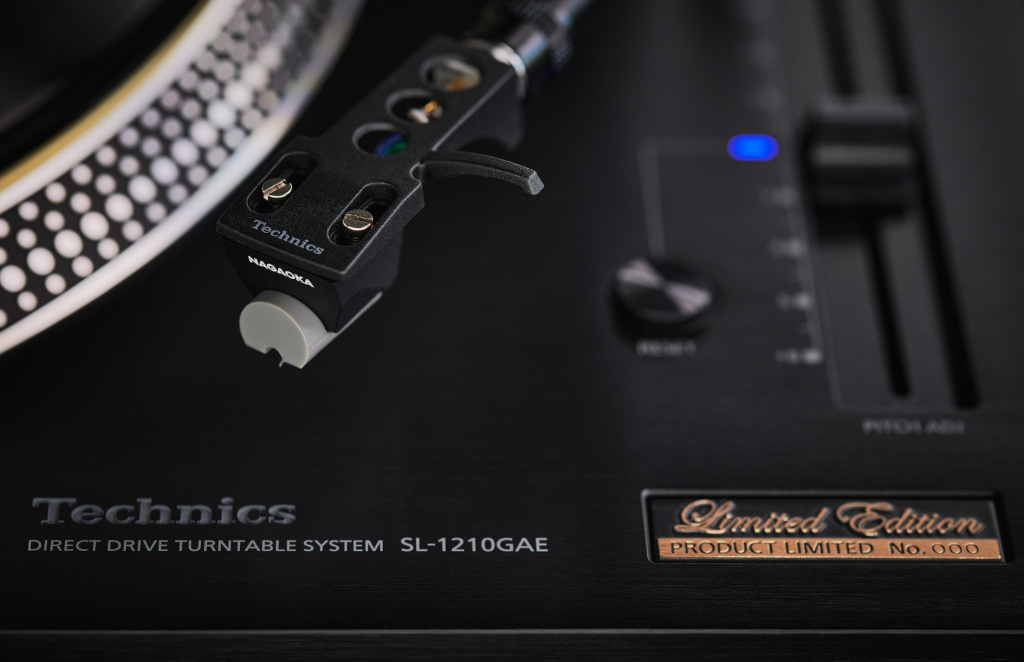 Technics has announced a new limited edition version of the SL-1210 turntable. The all-black SL-1210GAE is limited to just 1,000 units worldwide, celebrating the 55th anniversary of the company.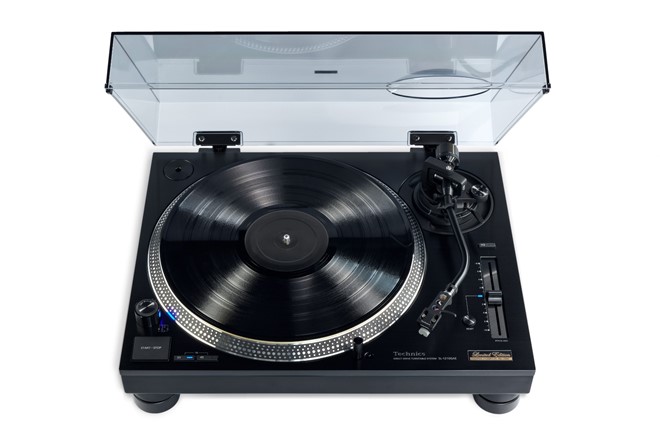 The brand hosted an online launch event to introduce the new model, which you can watch in full below:
Based on the top-of-the-range SL-1200G model, the 55th anniversary SL-1210GAE features a specially designed JT-1210 moving magnet cartridge from renowned Japanese brand Nagaoka. Each turntable will be made in Japan and individually numbered.
The only downside? The price. At £3,999, it's definitely a premium model, but that probably won't be a problem in terms of sales. All 1,200 units of the brand's last limited edition model, 2016's silver SL-1210GAE, sold out in hours despite its price tag of £2,799.
The 55th anniversary model will go on sale in June. Scroll down to watch videos produced by Technics showcasing the new SL-1210 models, or read our review of the SL-1210MK7 here. The SL-1210MK7 is in stock now, priced at £799.