Isabella and Bergsonist split Börft EP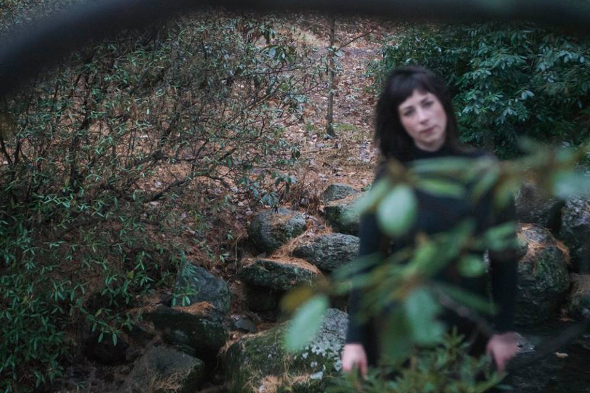 The Swedish crew offers up two more label debuts. 
Börft Records this year have been overly generous in the way it's been handing out label debuts. We most recently reported on the first four "liquid bricks" Daniel Araya contributed to the label, in addition to inaugural 12″s from Jon Doppler and giant synth-lugger Simon W. Following Five O'Clock Traffic's double-pack return, Villa Åbo's Madrid / Water Galaxy and a surprise Frak 7″ (watch out for a forthcoming Kontra Musik LP) Börft now welcomes aboard two emerging talents hailing from the United States in Isabella and Bergsonist via the split four-track Split EP.
It provides hardware techno act Isabella (pictured above), whose two tracks make up the A-side, with her first appearance on vinyl following a debut transatlantic label Jacktone. Bergsonist's music, meanwhile, can be traced back to Minneapolis tape and VHS platform Always Human with the Dehumanization Of The Human Spirit release plus a contribution to a VA for French label Mélodies Souterraines before that. As for this record, expect more beat down Börfty beefiness which you can preview below.
Börft Records will release Split by Isabella and Bergsonist in late-November.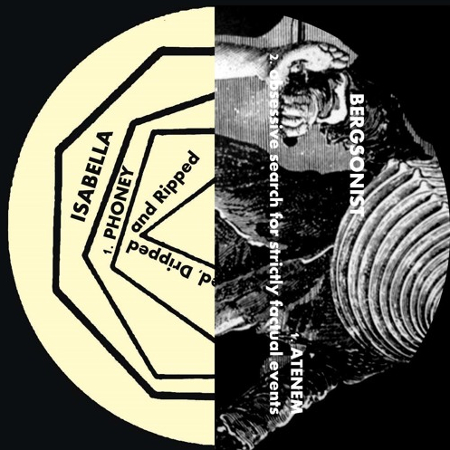 Tracklisting:
A1. Isabella – Phoney
A2. Isabella – Dipped, Dripped And Ripped
B1. Bergsonist – Atenem
B2. Bergsonist – Obsessive Search For Strictly Factual Events
Börft on Juno