Eszaid makes meandyou. debut
The Parisian producer lands a five-track EP with the Manchester-London-based collective.  
Originally surfacing as ahead of the curve promoters based in Manchester in 2008, meandyou.'s subsequent expansion to encompass a label in 2013 has grown at an organic pace. Following a batch of various artists EPs, Herron's The Night Garden and two cassette releases, this year looks to be the label's most productive to date. They've already put out the Curiosity Model EP from Fabric, his first record since the album, A Sort Of Radiance, for Spectrum Spools in 2011, and the American artist also appeared on the Bookbinders split alongside Even Tuell. A third release of 2016 on meandyou. will now arrive in the shape of an EP called Geometry of Disorder from young French producer Eszaid.
The name should be familiar to readers of Juno Plus, as the Parisian (pictured above) formed part of the Mura Oka group alongside Latency's Sidney Gerard and he's also involved in Collapsing Market. Founded alongside Cyrus Goberville, Collapsing Market is a Parisian label whose initial batch of mixtapes were launched by meandyou. man Andrew Lyster. It is here where the connection was made, as meandyou. co-founder Alexander Taber told us over email:
"We originally connected with Louis (Eszaid) and Cyrus when they approached Andrew Lyster about mixing the first cassette/mixtape on their label and booked him to play for them in Paris, subsequently resulting in Louis sending us music over the course of a year or so."
Eszaid made his debut earlier this year with the impressive €€€ EP that heralded Collapsing Market's switch from mixtapes to vinyl releases and now has a further chance to impress on the upcoming Geometry of Disorder. Due out next month, the five track record encompasses breakbeat techno with ambient passages and continues the style Eszaid surfaced with earlier this year. For a more accurate idea of what this sounds like we have an exclusive stream of the EP's lead cut "Glass Rain" below.
Meandyou. will release Geometry of Disorder by Eszaid in late-October.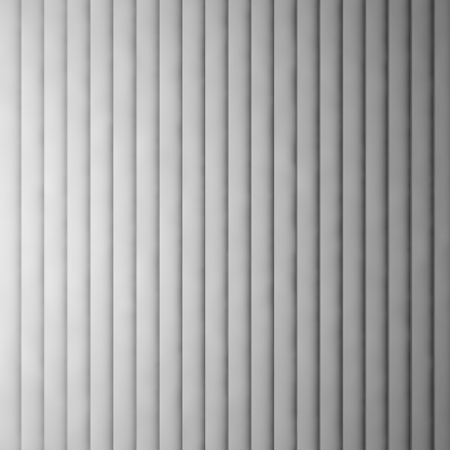 Tracklisting:
A1. Glass Rain
A2. 777,7
B1. Eyeless Mannekin
B2. Numbers And Chaos
B3. Headcore MNS_IV
Meandyou. on Juno