33.10.3402 returns to L.I.E.S.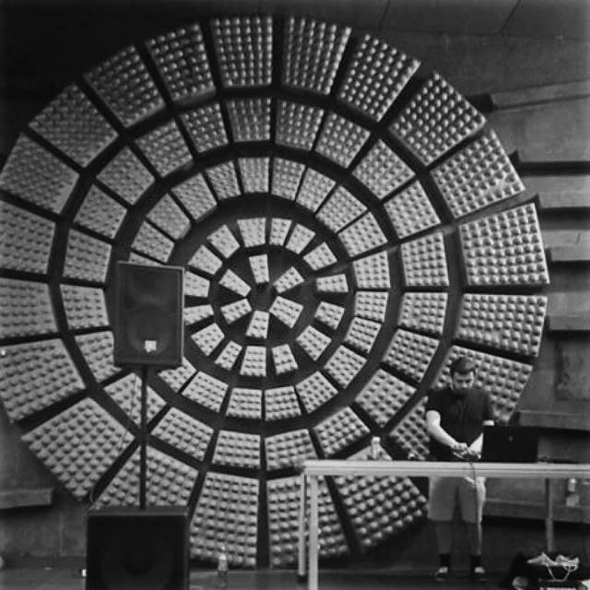 The Serbian sidesteps into banging beat-track territory for his latest record on Ronnie Morelli's label. 
There is a thrill when gripping a new 33.10.3402 record from the studio of Nenad Marković, a sense of wilfully plunging into the unknown such is the range the Belgrade artist has shown he is capable of across output for ESP Institute, Second Circle and KUNSTKOPF. It's no wonder then Ron Morelli sought out Marković for a series of releases on L.I.E.S. this year – the second of which was given away free as a covert treat to customers using the label's mail order service.
A more traditional record store release is planned for a third 33.10.3402 12″ on L.I.E.S. due out next week and the label have unleashed a rather vicious slice of Roland abuse from Marković to annouce it's impending arrival. Available to stream in full below, "Decline A (121 Roland Mc 303)" fully lives up to the label's billing as music "unafraid to turn the corner where most would runaway."