Beneath's label is the destination once again for the low-lying producer's second release.
Late February saw Beneath revive his No Symbols label after two years of dormancy with the Giv Sum 12″, which featured a B-side track notable to reviewer Patrick Hinton for a "spiraling synth that leapt menacingly across the outer layer like Spring-heeled Jack from a Victorian nightmare realised in aural form." In the two-year period between No Symbols releases, Beneath has focussed his attentions on his other label, Mistry, which has played home to material from other artists. Last year was a particularly ripe one for Mistry with no less than three singles from Batu, Gaunt and Laksa that all vied for inclusion in our 2015 EOY lists.
When it came to the listicle crunch, Laksa's Draw For The 12″ came out on top, ranking in at number 13 in our top 50 singles list and "exuding gritty, staunchly UK-rooted dance music with carry-out cartons full of panache." It left us hungry to hear more from this producer – not least as his name derives from a rather tasty variant of curry – so its with excitement we report Laksa is set for a return to Mistry later this month. Entitled 66 Rebels, the two-track 12″ is available to stream in full below (replete with artfully delayed Mistry idents) with the low-lit immediacy of the title-track complemented by the more outlandish sound design of B-side track "Ctrl Delete."
Mistry willl release 66 Rebels by Laksa on September 30.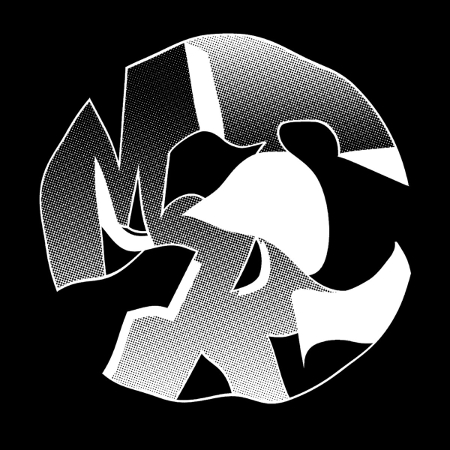 Tracklisting:
A1. 66 Rebels
B1. Ctrl Delete
Mistry on Juno