Fallbeil explore the Ultima Ratio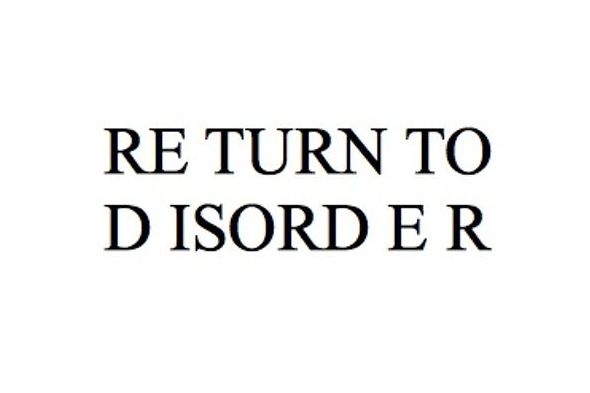 "Hamburg's headless wonders" are next on Helena Hauff's label.
It has been a busy summer of DJing at festivals for Helena Hauff, with a fairly unrelenting B2B session at Sonar for the RA crew back in June among the most talked about – listen back here if that one passed you by. The Hamburg DJ and producer also made waves on the content farm last month after Electronic Beats stepped up and fulfilled Hauff's dream of learning to fly a plane. With the festival season winding down, Hauff is gearing up to release a new record on her Return To Disorder with local Hamburg production unit Failbell bringing their "rolling, mechanical machine music" to the label.
With prior contributions to Contort Yourself, New York Haunted and local Hamburg operation Hafenschlamm Rekords, not to mention a brutish mix for our friends at Digital Tsunami, you can see why Failbell pair Wosto and Mike would appeal to Hauff. Allegedly long-term record collectors, Failbell have seemingly only recently taken to production and will land on Return To Disorder with the three-track Ultima Ratio 12″ next month. It fits in snugly alongside previous label output from Morah, Umwelt and Moscow Death Disco on the basis of the grubby, punkish acid available to preview below, with "Orontius" bringing to mind the sadly-departed Andreas Gehm.
Return To Disorder will release Ultima Ratio by Failbell on October 10.
Tracklisting:
A1. Secret Codes
B1. Kontrolled Madness
B2. Orontius
Return To Disorder on Juno