Mark Barrott gets the remix treatment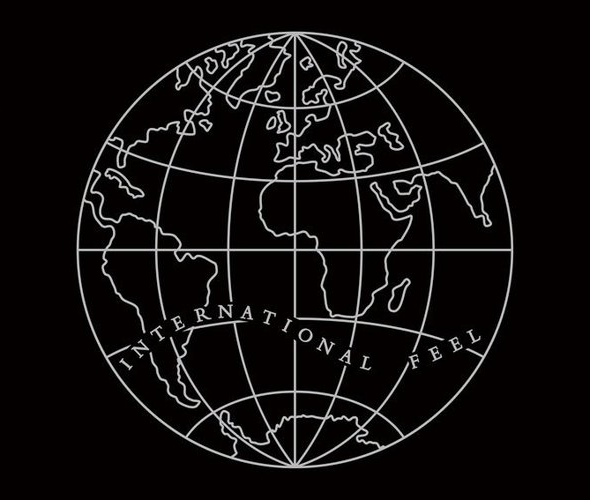 CFCF, Finis Africae's Luis Delgado, Nu Guinea and Antinote's Domenique Dumont feature on the upcoming International Feel release.
Despite the bad rap some people have for them, International Feel have fully embraced the notion of the remix 12″ this year with a flurry of them geared to accompany the series of mini-albums the Ibiza label has been issuing. There is of course a degree of curation that leaves you thinking this isn't just a cynical cash-in to take advantage of the well-heeled Balearic selectors out there, be it Tolouse Low Trax enlisted to rework Wolf Müller & Cass. or indeed asking CFCF to re-version himself. Outside of this programme of releases, International Feel also scored a second Sketches From An Island album from label boss Mark Barrott this year with a modern approach to the Balearic form that even made the pages of Financial Times.
Music from this second Sketches album from Barrott will now itself be subject to some well-chosen remixes with the arrival of the snappily-titled Remixes From An Island next month. I Feel favourite CFCF is involved once again, sharing A-side space with a surprising figure in the shape of former Finis Africae musician Luis Delgado. Early Sounds Recordings duo Nu Guinea feature on the B-side along with Antinote artist Domenique Dumont whose take on "Der Stern, Der Nie Vergeht" represents the Latvian's first remix commission.
International Feel will release Remixes From An Island by Mark Barrott on October 8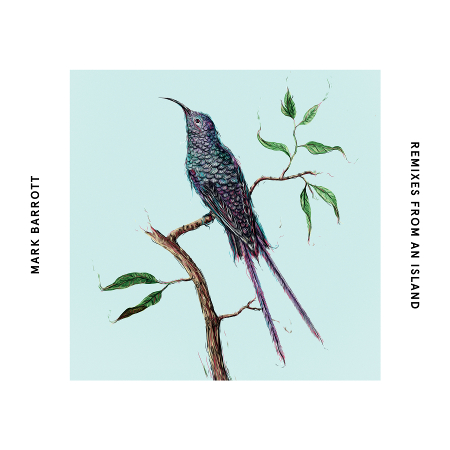 Tracklisting:
A1. Brunch with Suki (CFCF mix)
A2. Over at Dieter's Place (Luis Delgado mix)
B1. The Mysterious Island of Dr Nimm (Nu Guinea's Aquarium mix)
B2. Der Stern, Der Nie Vergeht (Dominique Dumont mix)
International Feel on Juno