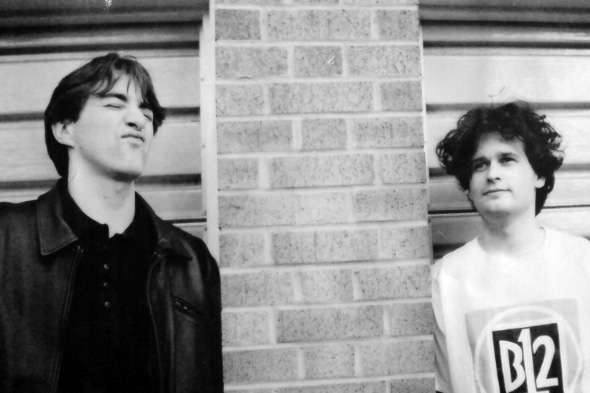 UK electro mainstays Michael Golding & Steve Rutter debut on Central Processing Unit.
Last month Central Processing Unit founder Chris Smith revealed to Aurora Mitchell the full extent to which Warp Records, Sheffield and the label's back room Blech parties inspired the creation of his label. Since its inception in 2012, CPU has released a hail of electro and IDM-influenced records while garnering its own community of artists while nurturing the rise of names like Microlith and Cygnus. Higher profile acts to grace the label include DMX Crew, Plant43 and Sync24 to London Modular Alliance's Koova and Finnish duo Morphology, while in 2016 alone the label has released three albums taking in LPs from the Mikron duo and Italy's Federico Leocata. CPU have now excitedly revealed Michael Golding & Steve Rutter's much loved and well-respected B12 project will land a four-track EP of typically bleepy electro on the label with a record called All Abandon All.
Outside of the duo's eponymous label, B12 were influential in defining the sound of Warp Records during the early-to-mid-'90s with their Electro-Soma and TimeTourist albums before tailing off into semi-obscurity just before the turn of the millennium. Although they did release a handful of albums and EPs towards the end of the 2000s, it was Holland's Delsin Records that has somewhat facilitated the project's projection back into the public eye with last year's Orbiting Souls EP. Following a turn on Glasgow's Soma, B12 debut on CPU which you can preview below, with the tropical bleeps and glowing, melodic tones of "Play With Me" and "Step Inside" our picks.
Central Processing Unit will release All Abandon All by B12 in October.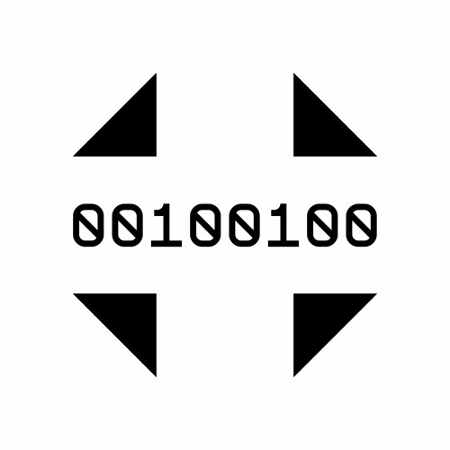 Tracklisting:
A1. Untold
A2. Play With Me
B1. Step Inside
B2. Conektion
Central Processing Unit on Juno