Modern Obscure Music launches ALTRE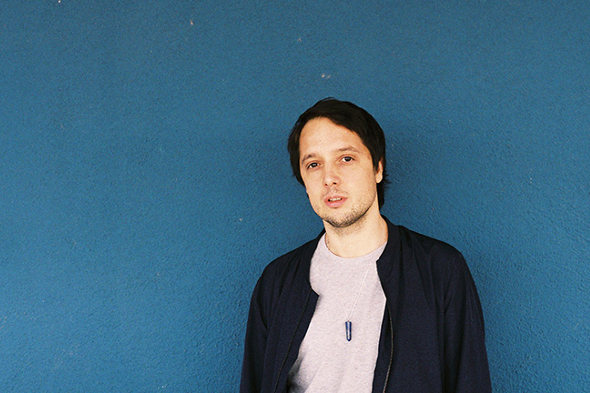 Exoteric Continent will inaugurate the sub-label made in conjunction with Struments Records.
It was back in 2014 when Barcelona's Pedro Rufi fit his Pedro Vian guise to launch Modern Obscure Music with Dancing Hindus, a three-track 12″ featuring a Madteo remix that Matt Anniss described as a "15-minute electronic symphony." Formally one half of Hivern Disc's duo Aster, Rufi has invited all matter of new and emerging names to release on Modern Obscure Music, with Pedro Vian drumming up a second release in 2015 by the way of his Black Toms 12″, in addition to loading a 107th mix into our podcast canon. Ahead of a mooted debut album from Vian, his label have aligned with fellow Barcelona collective Strument Records to form the ALTRE duality which will operate as a subl-label of Modern Obscure Music.
The artist chosen to inaugurate ALTRE is Spanish producer Arnau Sala Saez, aka Exoteric Continent (pictured above), a man whose music should be familiar with die hard fans of Hospital Production and Opal Tapes for albums he released on both labels between 2012 and now. Founder of the Anòmia label that Mathew Kent profiled back in 2013 – responsible for the release of records by Bookworms, LXV and a Xeerox compilation since – he's been described as an "acclaimed figure within the Barcelona musical panorama." ALTRE will operate within the 7″ format, with Exoteric Continent's opening release, Residual, seeing Saez operate under both the Exoteric Continent and Cont Ext names, and you can preview the A-side's "humanista" below.
ALTRE will release Residual by Exoteric Continent on October 5.
Tracklisting:
A. Exoteric Continent – humanista
B. Cont Ext – HHH UM MM AN -ista