Cass. compiles his Youth Sessions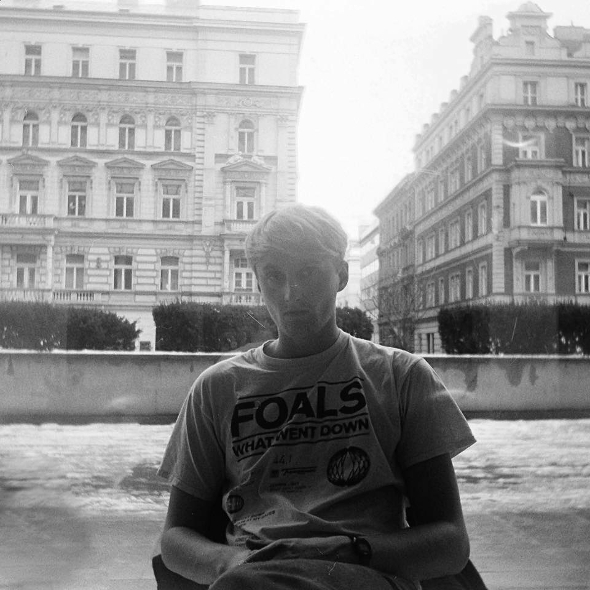 Niklas Rehme-Schlüter returns to the Emotional Response fold with his latest album next month.
We were first introduced to Niklas Rehme-Schlüter's work as Cass. when the German shared sides with drone über-group Potter, Zen and Natalizia on the fourth and final edition of Emotional Response's Schleißen series in June last year. Rehme-Schluter had, however, already had quite the body of work under the Cass. name with several cross-format albums and self-issued singles issued in the past three years that explored the realms of ambient, drone and modern classical. Since his participation in the Schleißen series, Foals fan Rehme-Schluter has been spotted alongside Düsseldorfer Jan Schulte with the pair delivering the fine Cass. & Wolf Müller mini-LP, The Sound Of The Glades, for International Feel's series earlier this year.
It was apparently Schulte that introduced Rehme-Schluter to lanky Emotional Response boss Stuart Leath in Düsseldorf with the label seeking out further Cass. material for their next release. Due out next month, the nine-track Youth Sessions comes with the rather steamy artwork depicted below and apparently sees the Cass. sound expand "beyond ambient and kosmische defines towards a more whole encompassing oeuvre." The addition of vocals seems key to this suggestion, adding an extra layer of emotive impact to complement Rehme-Schluter's sonic palette of field recordings, percussion loops and canny samples.
Emotional Response will release Youth Sessions by Cass. on September 26.
Tracklisting:
A1. Jelli
A2. U
A3. Running
A4. Cooper's Return (I & II)
B1. Prismatic Prolog
B2. The Chase/Holding On
B3. Ann
B4. Space Talk
B5. Your Beautiful Look Is Looping Endlessly In My Head
Emotional Response on Juno
Header image courtesy of Josephine Obert