Deejay Xanax next on Exotic Dance Records
An increasingly familiar face is behind the fourth release from the Brooklyn label.
From the dubby soundscapes proffered on Ital's Lover's Rock to Anthony Naples and his Proibito Rec crew via Entro Senestre's newly formed BANK Records NYC, you have to feel like New York is well served for house and techno right now. Another label carving their own niche in the city's dance music firmament is Exotic Dance Records, founded last year by Florida-bred, Brooklyn-dwelling duo J. Albert and Person Of Interest. The two may be better known for their work elswhere; Person Of Interest was first introduced on L.I.E.S. of course, whilst J. Albert recently added 1080p to Black Opal and Lover's Rock on the list of label's he's appeared on.
So far Exotic Dance has been a platform for music from the two founders with the most recent outing an abridged 12″ edition of the Dance Slow cassette from J. Albert which kicked off the label last year. The Exotic Dance roster now expands with the addition of Deejay Xanax who's five track EDR004 is accompanied only by the following Eiffel 65-esque text: "Deejay Xanax is from a blue planet. 'Everything's blue in this world.' Being with out being is blue. Deejay xanax has never been and will never be." It transpires Deejay Xanax is yet another alias of¬†Queens-based producer and selector Brian Pineyro, an individual who has been appearing on these pages with increased regularity thanks to his work as DJ Wey and DJ Python. The Xanax alias looks to be an outlet for Pinyero to dabble in¬†mangled jungle and breakbeats on the basis of the below previews.
Exotic Dance Records will release EDR004 by DJ Xanax in early September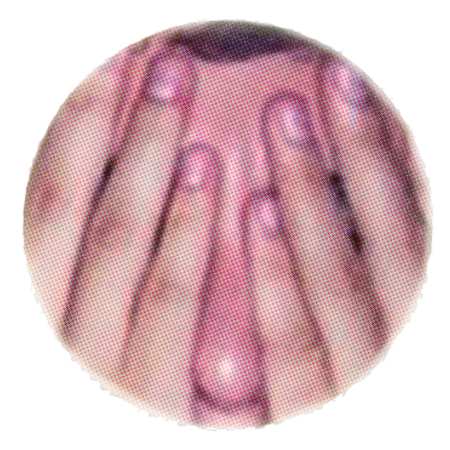 Tracklisting:
A1. No Title Whatsoever (Blue Football Mix)
A2. DJXANA 2
A3. IWANTYOUTOHOLDMETIGHT
B1. Gone
B2. Someone's Home
Exotic Dance Records on Juno