Marco Zenker reveals his Phony Pictures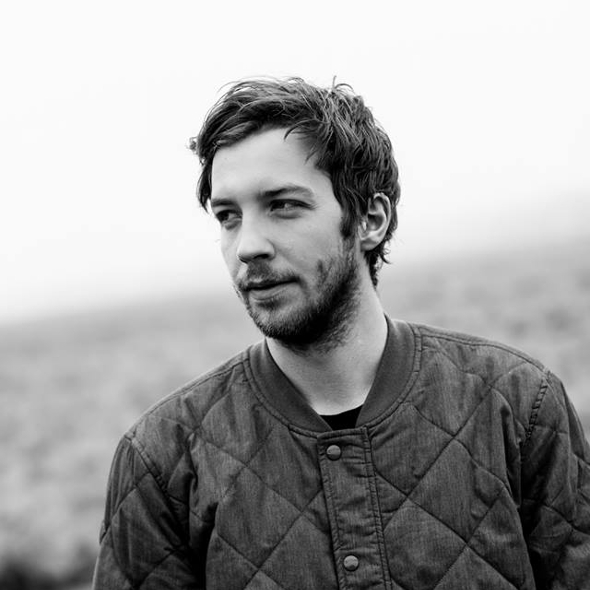 Get ready for some "Seductive Fruity Beanpole Workouts" from the Ilian Tape man.
Ilian Tape have been ping-ponging around stylistically this year in a manner you want a techno label to do that's edging closer to a 10 year anniversary. Ski Mask's debut LP of frosted breakbeat techno set the bar high back in February, and since then Ilian Tape have paired up Djrum with the unknown Struction for the Struktur 12″, scored some "Vehement Luscious Transcendental Bodychecks" from Turin producer Stenny and offered Saarbrücken producer Roger 23 the chance to explore his stranger side on the excellent Extended Play. With that latter record, the most recent Ilian Tape release, the label plot a course back towards the dancefloor with a new 12″ from co-founder Marco Zenker.
You have to look back to 2014 for the last solo release from Marco Zenker, with his creative focus clearly on wrapping up Immersion, the debut Zenker Brothers album alongside Dario, which dropped last year. This changes with Phony Pictures, a four-track 12″ due early next month which comes with the following now-customary four word description from Ilian Tape, "Seductive Fruity Beanpole Workouts." The taller readers out there can judge just how seductive and fruity these productions are on the below SoundCloud previews with "First Feeling" living up to its emotive title.
Ilian Tape will release Phony Pictures by Marco Zenker on September 6.
Tracklisting:
A1. Amb-01
A2. Isolated
B1. First Feeling
B2. Motion
Ilian Tape on Juno