Tornado Wallace enters the Second Circle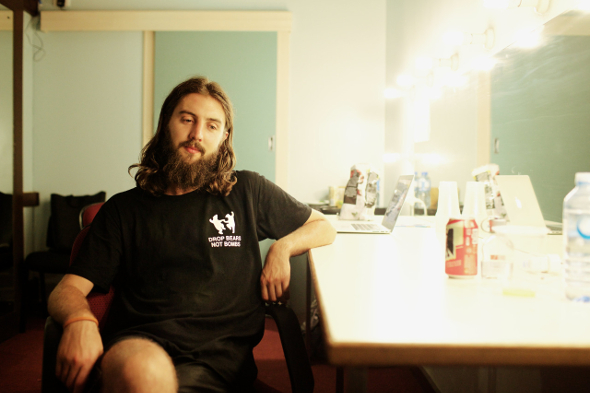 Lewie Day is coaxed out of hiding for a self-titled record on the Music From Memory offshoot.
The Second Circle label offers a nice contrast to Jamie Tiller, Tako Reyenga and Abel Nagengast's archival endeavours on Music From Memory. Whereas the latter label has so much reissue and archival material lined up they are already dropping bite-sized hints at what is coming on Music From Memory next year – a retrospective of Brazilian electronic music put together by Rush Hour associate John Gómez, should you be wondering – Second Circle operates at a more glacial pace. Last seen in October 2015 visiting the Sombrero Galaxy with Reyenga and Melody as Truth's Jonny Nash, Second Circle has previously dabbled in the dark arts of 33.10.3402, and debuted the Montezuma's Rache and Crotocosm projects from Christian Pannenborg & Jan Schulte and William Burnett & Jordan Czamanski respectively.
Before the recently-announced Roberto Musci retrospective arrives on Music From Memory in October, Nagengast, Reyenga and Tillier have a fresh Second Circle outing planned which sees the return of Tornado Wallace. The ever impressively-bearded Australian producer has been absent since his second Beats In Space release, Kangaroo Ground / Ferntree Gully, early last year with his time seemingly split between the studio, DJing, facial grooming and maintaining the Tornado Wallace brand online. A three-track, self-titled 12″ from Tornado Wallace will arrive in late September offering a trio of "house excursions" recorded in Berlin earlier this year and a chance to see where the Australian's sound has progressed over the past 18 months.
Second Circle will release Tornado Wallace by Tornado Wallace in late-September.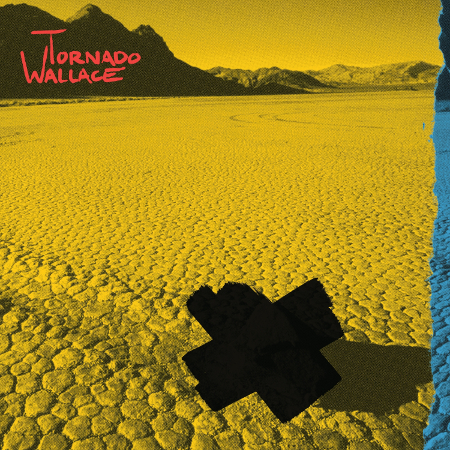 Tracklisting:
1. Falling Sun
2. Singing Planet
3. Kakadu
Second Circle on Juno