Population One gets remixed on Out-ER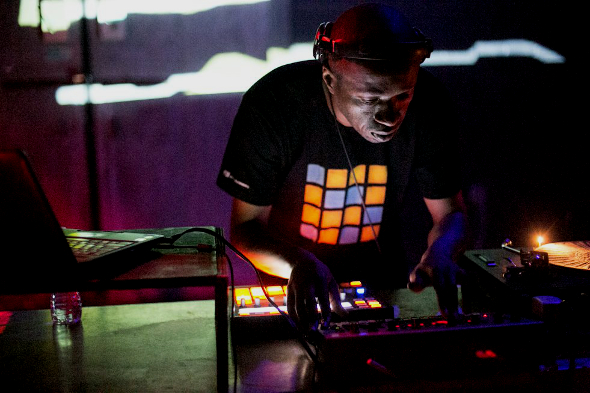 Voiski, Cosmin TRG and Pangaea all contribute versions to the upcoming Temporary Insanity Remixes EP.
Terrence Dixon's apparent retirement in early 2014 hasn't put off labels successfully coaxing Population One material out of the singular Detroit producer. The superb Theater Of A Confused Mind LP for Rush Hour later that year has been augmented by Population One 12″s on Metroplex, Modularz and Dixon's own reduction platfom. Dixon's most recent Population One transmission was the Temporary Insanity 12″ issued through Out Electronic Recordings, a label overseen by Italian DJ and producers Simone Gatto and Andrea 'Santorini' Santoro, back in February whose barrelling title track was quite redolent of the aforementioned Rush Hour LP.
Late September will see Gatto and Santoro revisit this high profile Out-ER release from Dixon for a remix 12″ featuring a fine cast of modern day techno names. Voiski, Cosmin TRG and Hessle Audio man Pangaea all contribute remixes for a 12″ described as a "modern take of old school sounds, an hybrid union of all melodic techno sub forms." Out-ER co-founder Simone Gatto rounds out the remixes, and those wishing to hear a glimpse of Pangaea's self-styled "Phase Dub" should check a rip posted at his SoundCloud page.
Out Er will release Temporary Insantity Remixes by Terrence Dixon Presents Population One on September 27.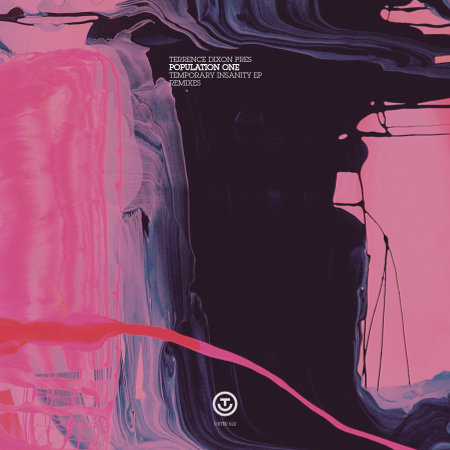 Tracklisting:
A1. Multiple Choice (Simone Gatto Remix)
A2. Temporary Insanity (Voiski Remix)
B1. Multiple Choice (Cosmin TRG Remix)
B2. Multiple Choice (Pangaea Phase Dub)
Out Er on Juno