The Rhythms Of The Pacific series returns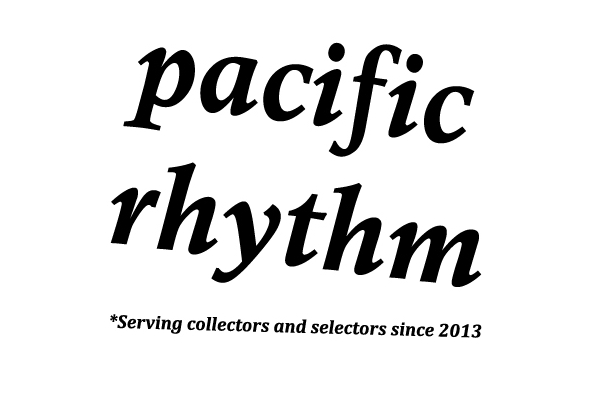 Khotin, Slim Media Player and Electric Sound Broadcast feature on the third volume from Vancouver's Pacific Rhythm.
The Pacific Rhythm label was launched in late 2014 as an extension of the Vancouver record outlet of the same name with the stated focus on highlighting the seemingly endless stream of exciting local production talent through the Rhythms Of The Pacific series. Operating at something close to an annual release schedule, the two editions thus far have featured contributions from artists with close ties to other Vancouver labels such as Mood Hut and 1080p. The debut volume paired up Cloud Face, Hashman Deejay and Lnrdcroy whilst last year's Vol. 2 presented Neo Image, Florist and D. Tiffany.
Overnight details of a third volume arrived featuring another cross section of local Vancouver talent. Normals Welcome co-owner and regular 1080p face Khotin is perhaps the most familiar name here, flanked by two tracks from the superbly-coined Slim Media Player – do check the "warm, salty and sensual selections" of his contribution to the Libramix series. The final contributor is Electric Sound Broadcast, recently responsible for the Chants tape on 1080p as Elka. You can stream all four tracks in full below.
Pacific Rhythm will release Rhythms Of The Pacific Vol. 3 by Various Artists in September.
Tracklisting: 
A1. Slim Media Player – Dappled Love
A2. Slim Media Player – Pink Hues, Bad News
B1. Electric Sound Broadcast – WaveRunner
B2. Khotin – Nimbus (Tomi's Pad Mix)
Pacific Rhythm on Juno