New Pépé Bradock due on Atavisme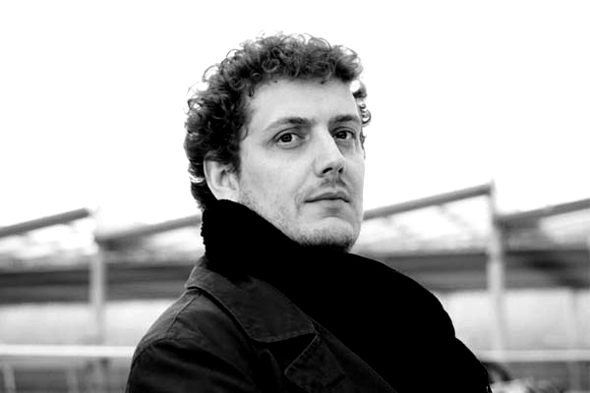 The cult French producer has a new six-track 12″ called Baby Craddock due next month.
Ever the enigma, last year saw Parisian DJ and producer Julien Auger respond to repeated clamour for his most ubiquitous Pépé Bradock production, "Deep Burnt", by serving up a 2015 edition on his Atavisme label somewhat facetiously titled Deep Burnt Edits. This arguably overshadowed the subsequent release of La Fada, a three-track 12″ of original Bradock material the Parisian had initially laid down during a residency at the Red Bull Studios in the French capital earlier in 2015 which the energy drink/cultural behemoth had put out for free digitally.
Those Pépé Bradock fans whose investment goes beyond bickering on Discogs about resell prices on "Deep Burnt" will be happy to hear the French artist has a new record coming through Atavisme next month. Some six tracks deep, Baby Craddock is set to arrive in a healthy pressing of 3500 replete with the below superb collagist artwork from Auger himself. As for the title, Atavisme offer only the following words (in several languages, no less) by way of explanation: "Braddock is dead, long live the Baby Craddock." Expect further adventures in uniquely crafted house music from Auger if the samples here are any indication.
Atavisme will release Baby Craddock by Pépé Bradock on August 29.
Tracklisting:
A1. Yazuke
A2. Grodno
A3. Sainte-Maure
B1. Underground Monongahela
B2. Boom Boom Crash
B3. 1755
Pépé Bradock on Juno