Hinge Finger returns with CO/R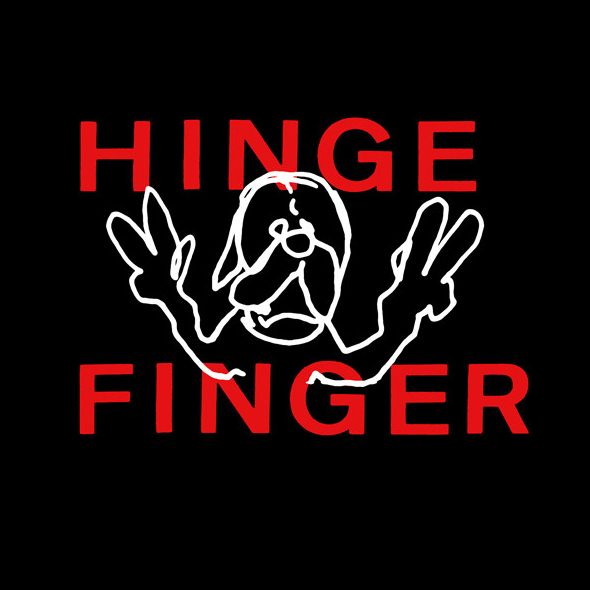 Joy Orbison has teamed up with meandyou. man Herron for the latest 12″ on the cult label.
Releases on Hinge Finger may come at an infrequent pace, but they are always imbued with a sense of quality befitting of a label operated by Joy Orbison and TTT founder Will Bankhead. Inaugurated by Madteo's Bugler Gold Pt. 1 12″ back in 2012, Hinge Finger has been responsible for some year-defining tracks in its small catalogue thus far. Think of Joy Orbison's Source Direct-sampling "Ellipsis", Blawan's equally canny reconfiguration of The Fugees for the His, He, She & She 12″, or Barnt's festival-crowning "Chappell" from Hinge Finger's last release.
Along with Madteo's entry, the more esoteric electronic sounds of Mix Mup's After The Job 12″ add a semblance of balance to the Hinge Finger discography, countering the immediacy of the above-mentioned releases. Proceedings will be further evened out as Hinge Finger return with the debut release from Joy Orbison's CO/R collaboration with Herron, a fellow resident at meandyou. and key artist on their associated label. Contributors to the MixesDB site will be familiar with the CO/R project which has seen airings on the Hessle Audio Rinse show since late last year, whilst the excellent Andrew Lyster mix for Blowing Up The Workshop featured EP closer "Dripback." You can preview the STL-esque sample-heavy dancefloor reductions of CO/R below ahead of its release on Hinge Finger next month.
Hinge Finger will release Gudrun by CO/R in mid-July.
Tracklisting:
A1. Bells, Walking
A2. Agin Melt Faw
B1. Gudrun
B2. Dripback
Hinge Finger on Juno