A fourth Permanent Vacation compilation announced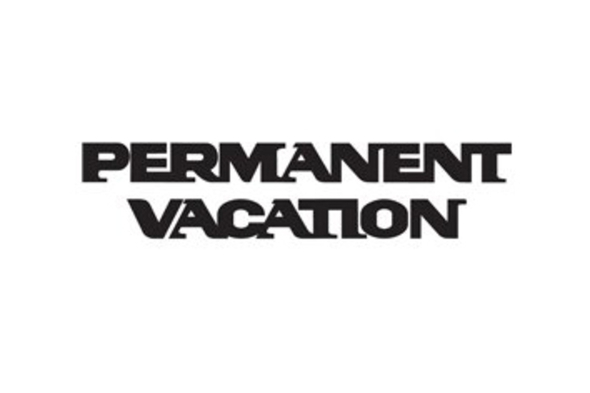 The Munich label call on Young Marco, Benedikt Frey, Map.ache and more for their long-running series.
It was 10 years ago this month that Benjamin Frolich and Tom Bioly introduced Permanent Vacation with an eponymous-titled compilation that set the label's tone for avoiding easy categorisation. Calling on the likes of Maurice Fulton, Kelley Polar, Ilya Santana, Manhead and Lindstrom, Permanent Vacation suggested Frolich and Bioly to be keen scholars of the more laid back strains of European house and disco, a notion more than confirmed by the Munich label's 200-plus releases in the decade that has followed.
The Permanent Vacation series has remained an irregular concern in this time, and offered some insight into the developing tastes of its founders. August will see a fourth volume arrive with a stated focus on the "more beachy side of the dancefloor" across 12 tracks. A peep at the tracklisting offers up some welcome surprises with 'Young' Marco Sterk nestled in alongside Kann and Giegling associate Map.ache, Glaswegian duo Hi & Saberhägen, Mr. Saturday Night artist Alex Burkat and the ever-busy Benedikt Frey.
Permanent Vacation will release Permanent Vacation 4 by Various Artists on August 19.
Tracklisting:
1. Hi & Saberhägen – Spreepark
2. Carrot Green – Vodou
3. Young Marco – Dreamless
4. Fantastic Man – Seaside Special
5. Prins Emanuel – Ivys Boogie
6. Alex Burkat – Brooklyn Bridge
7. Man Power – Pelame
8. Benedikt Frey – Lucid Dream
9. Hugh Mane – Interstellar
10. Cleveland – Rio
11. Map.ache – Let Me Sleep
12. Suzanne Kraft – Tiles
Permanent Vacation on Juno