Orphx and Rrose land on Khemia Records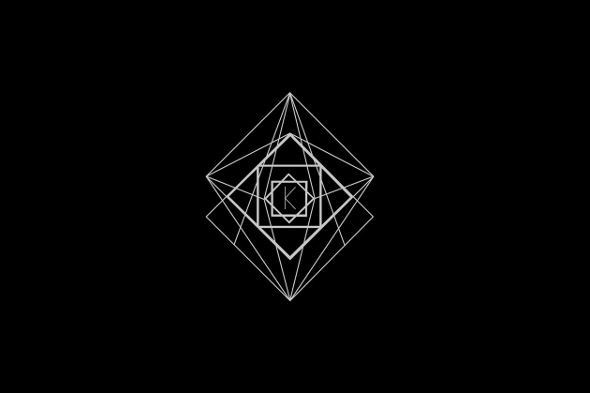 The KAOS-affiliated label marks its second release in style.
Back in March we highlighted the emergence of Khemia, a label forged from the minds of the team behind the noted London techno party KAOS. In line with the dark, deviant tone of the artists booked to play at the ten-year-strong event, the first release made a logical reach in placing In Aeternam Vale and Bronze Teeth on the same slab of wax. Far from straight-forward techno machinations, the release spelt out the kink in the approach of KAOS, and hence their label, where industrial and electro influences abound in amongst the uncompromising rhythms.
Clearly putting a lot of love into their releases, Khemia have just unveiled the Summer Solstice Edition EP, and invited Orphx and Rrose to tackle a side each. Orphx have of course been ever more visible as their years of craft in the industrial world gain the recognition they deserve, while Rrose continues to enchant on the fringes of tough, Downwards-esque techno shot through with psychedelic sound design tendencies. Orphx have delivered "Aurora" on the "Lunar" side of the record, while Rrose has produced "Emboli" for the "Solar" side. As well as a fairly limited clear vinyl version, there is a highly limited 'Gold Leaf Vinyl Edition' of the release available, reportedly hand-finished by the artist responsible for the artwork, Andrew Millar. You can pre-order the release over at the Khemia Bandcamp, while both tracks are also available to preview below.
Khemia will release Summer Solstice Edition EP by Orphx & Rrose on July 15.
Tracklisting:
1. Rrose – Emboli
2. Orphx – Aurora
Khemia on Juno