Ssaliva self-releases reef05
The new album from the Belgian producer also known as Cupp Cave is online now.
François Boulanger has been making his mark on the international circuit for some time, having skirted around notoriety a few years back with his Cupp Cave alias that landed on Ramp Recordings amongst others. However that project has been dormant since the Death Vessel / TT IBM single of 2014, and instead the Belgian artist based in Liège has been channeling his energy towards Ssaliva instead. This has, over time, manifested in releases for some of the leading institutions in the ever-strengthening Belgian underground, including Bepotel and Vlek most notably, although the Ssaliva sound has also been picked up further afield on Leaving Records. We last reported on Ssaliva happenings around the release of the BE ME mini-album on Ekster last year.
As well as output for other labels, Boulanger has been taking matters into his own hands and issuing forth some material on his own. Last year the upsweep/sirenidae album surfaced as the first item on his Bandcamp page, and now it has been followed up by reef05. Available to stream in its entirety, the seven-track effort is as worthy an addition to the Ssaliva repertoire as any prior material, focusing on melodic content and texture but not at the expense of rhythm. You can listen to, and purchase, the entire release here, while closing track "g" is available for your listening convenience below.
reef05 by Ssaliva is out now.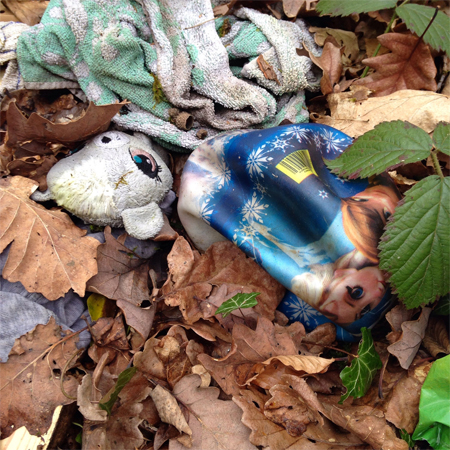 Tracklisting:
1. a
2. b
3. c
4. d
5. e
6. f
7. g
Ssaliva on Juno