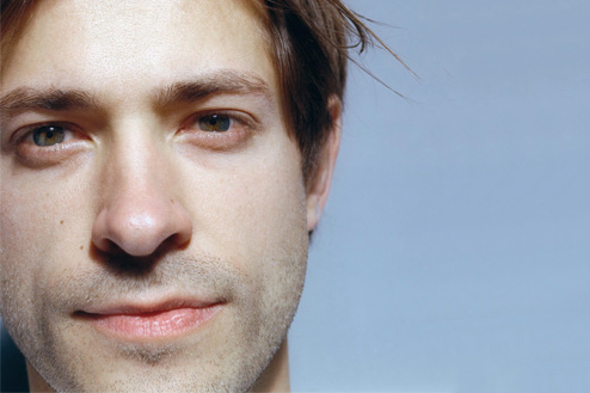 The London-based artist returns with a new three-track 12″ for Nic Tasker's label. 
Josh Quirke first surfaced with the track "Break a Mirrored Leg" which ruffled a few feathers back in 2011 after Hessle Audio's Pearson Sound included it in his contribution to the long-running Essential Mix. Three years later the track was included on Quirke's debut 12″, Acid Beth, for XL offshoot Young Turks which revealed him to be a London-based artist whose time is split between a day job in carpentry and producing music in the twilight hours. With no further music released since then, we can only assume Quirke has been focusing on honing his carpentry and production skills, though he did self-release a 12″ and cassette last month and has just been announced as the latest contributor to the Whities label.
Overseen by Principals and NTS man Nic Tasker, Whities enjoyed it's most-high profile release to date earlier this year in Avalon Emerson's Whities 006 which Tom Faber summed up as "once more eliciting a career best from a fresh producer" in his review. Quirke's three-track Whitiies debut is due out at the end of the month and expands on the promise and diversity of sound he delivered on that aforementioned Young Turks 12″ which the weightless trance of lead track "Cylinders" augmented by a scratchy vignette in sound design and a rugged beat track reminiscent of KM/MM. You can hear the latter, "Sa 45 Circles" in full below whilst the record is available to order from the rather flashy Whities site.
Whities will release Whities 007 by Quirke on June 24.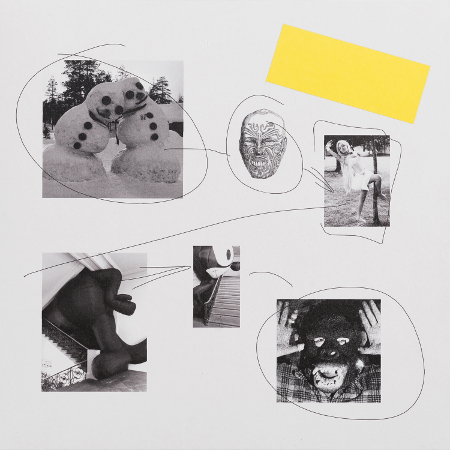 Tracklisting:
A1. Cylinders
A2. Cope
B1. Sa45 Circles
Whities on Juno