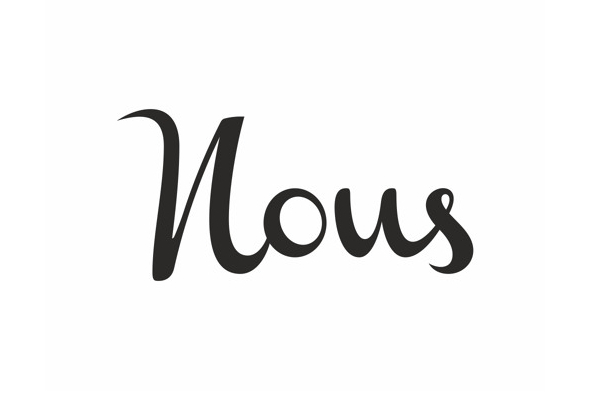 The Lyon-based producer makes his mark with Swahili EP due in August. 
"The thing is, most of the people I've found are really low-key. They're not expecting to make something." That is Nous founder George Mavrikos in discussion with Rose Mardit for a label feature on Juno Plus last year. Call Super and Karen Gwyer may well have released on Nous in recent times, but the label has really excelled thanks to Mavrikos' keen eye for wading through SoundCloud picking out unheralded talents like O. Xander, Spoiled Drama or the the subject of last week's feature, YPY. It's become customary to indulge in a fair bit of online digging to uncover even the most rudimentary facts for artists Nous choose to work with and that is certainly the case with their latest signee Fetnat.
Hailing from Lyon, Fetnat first surfaced on Nous with a contribution to the label's upcoming three year anniversary compilation, nestled alongside six other largely unknown names. Intrigued by the sounds of Fetnat's Swahili 12″ for Nous, which you can preview in full below, we did some rifling about on the Internet and discovered the artist has an album due on Parisian label Goldmin Music who themselves suggest he's no newcomer. Without indulging in guessing games as to Fetnat's identity, the five-track 12″ sounds perfectly suited to the Nous cause with the alien glide of closing track "Rotel" standing out in particular.
Nous will release the Swahili EP by Fetnat in August.
Tracklisting:
A1. BB2
A2. Ddar
A3. Kaoti
B1. Devol
B2. Rotel
Nous on Juno