Mark Du Mosch enters The Red Hour
The Rotterdam native will debut on local label Pinkman later this month.
Rotterdam label collector Patrick Marsman has clearly adopted the full steam ahead approach for 2016. His most established concern, Pinkman, has sought out Vince Koreman's Drvg Cvltre to deliver their first album project, whilst canvassing Russia and Hungary respectively with debuts from Art Crime and Norwell. Sister label Charlois has proved just as active, with 12″s coming from Ale Parisi, Tim Fairplay, Metropolis and most recently a split affair between DJ's Overdose and Technician. Add into this a new white label offshoot, Broken Dreams, incoming with further Metropolis material and its clear Marsman is sitting on a lot of fresh material.
Scheduled to arrive at the same time as the previously announced Norwell 12″ on Pinkman is a debut for local Rotterdam legend Mark Du Mosch. Active since the early '90s, Du Mosch belongs in the canon of great Dutch artists who craftily channel shared inspirations of techno, electro, Italo and disco into something quintessentially Lowlands. Having appeared on Tabernacle, SD Records, Dekmantel, Bordello A Parigi and David Vunk's Moustache, Du Mosch makes his formal Pinkman bow with The Red Hour 12″ which comes some three years after he remixed Roberto Auser for the label. Described as "textured techno from the margins," you can preview all four cuts below.
Pinkman will release The Red Hour by Mark Du Mosch on June 13.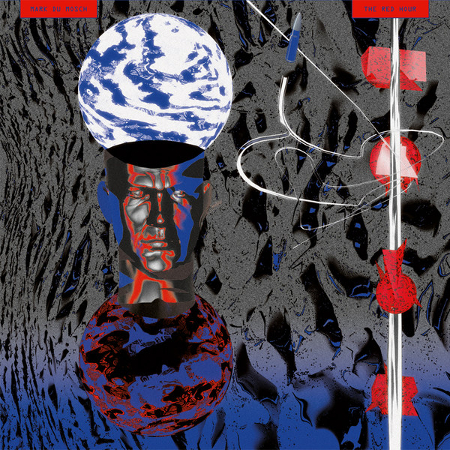 Tracklisting:
A1. The Red Hour
A2. Fusillade
B1. Special Forces
B2. Vigil
Pinkman on Juno