UNTHANK announce surprise Lemme Kno 7″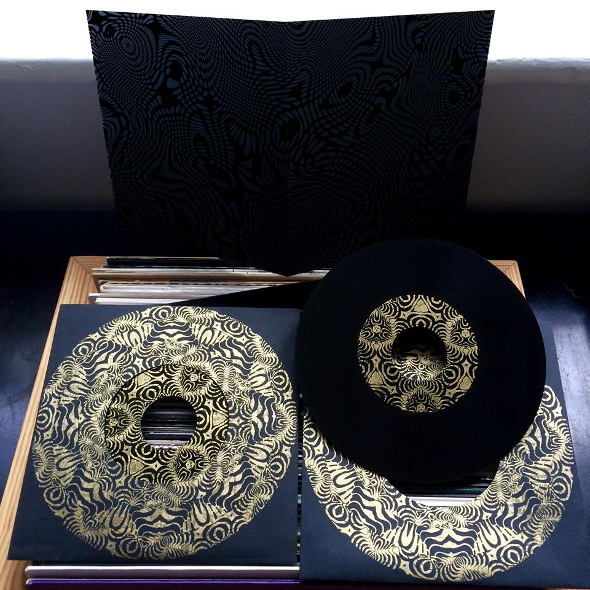 Two alternative takes from Max D and Morgan Buckley's UNTHANK recording sessions have been pressed up for a limited 7″ release – stream in full here. 
Earlier this year we brought the welcome news Future Times boss Max D and emergent Rathmines talent Morgan Buckley had collaborated for the latest 10″ from Firecracker's UNTHANK series. Working under the name Lemme Kno, the pair's three cuts matched up Kenny Dope-quality breakbeats with zoot-driven flamboyance resulting in one of UNTHANK's best releases to date. In a surprising turn of events, further material from the Lemme Kno sessions has been pressed up as a limited 7″ dubplate (replete with fancy artwork of course) which will be available only through the Firecracker bandcamp. Both cuts can be streamed in full below and find Lemme Kno honing in on a more freeform approach that will appeal to fans of the recent Max D LP Boost.