Joe Cocherell and Taylor Burch will release Clear Cut on Downwards next month.
With just a clutch of releases to their name over the past six years, it is clear that DVA DAMAS have been transmogrifying their sound outside of recorded material. Trace elements of the distinctive DVA DAMAS debut, 2010's punkish noire Brand New Head, could be heard on last year's Wet Vision but like any good band Joe Cocherell and Taylor Burch never want to stand still; instead it found the LA duo increasingly charmed by the propulsive push and pull of the techno that has characterised the Downwards label. Radio silence from DVA HQ has been intermittently broken since then, be it for a rare remix or Burch lending her presence to a new audio visual collaboration with Sammy Kerridge inspired by Jean Cocteau.
As previously hinted in the news reporting some JK Flesh on Downwards, Burch and Cocherell are set to return to the label next month with a fresh batch of DVA DAMAS. The four-track Clear Cut sees the duo continue to evolve the DVA DAMAS sound, looking to "the dubwise, the tripped out and the driving." A video for the thrusting EBM of title track "Clear Cut" written and directed by Taylor Burch should give you an idea of this current thrilling direction.
Downwards will release Clear Cut by DVA DAMAS on June 5.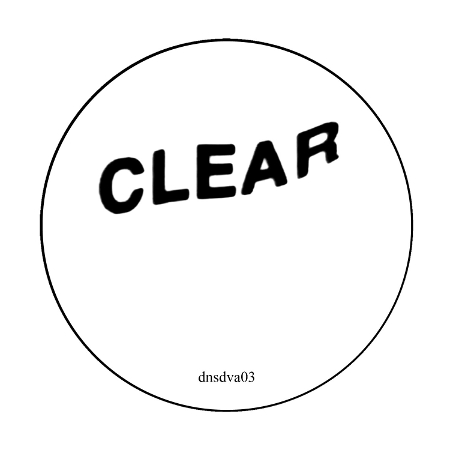 Tracklisting:
1. Clear Cut
2. Do I Dub
3. In The Clear
4. Clear Cut (Radio Edit)
DVA DAMAS on Juno