Nous return with some fresh O. Xander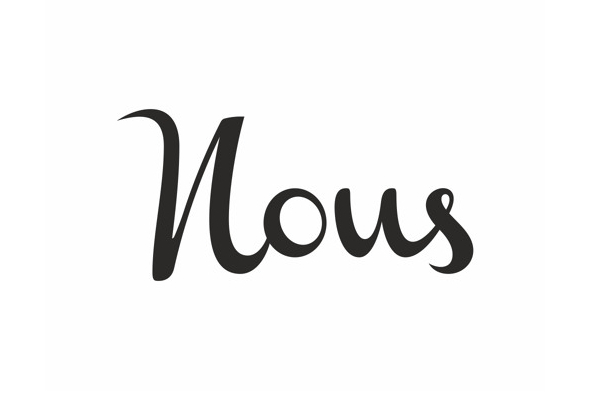 The artist also known as DJ Rei Ayanami is back on the Berlin label with From Antarctica With Love.
Under the stewardship of George Mavrikos, Nous Disques enjoyed their finest year to date in 2015, with the conclusion of the label's Ethos series complemented by excellent 12″ releases from Call Super, YPY, O. Xander and Karen Gwyer. The latter's Bouloman record ended up in our top 50 singles of 2015 list, but all of the Nous Disques releases this year were under serious consideration with O. Xander a curious entry to the label's discography. There remains a lack of information on O. Xander aside from the suggestion the artist resides in the icy climes of Antartica and also operates under the name DJ Rei Ayanami.
Some digging through the corners of the internet reveals this may be a fanciful notion, but the idea of O. Xander being the only hardware house exponent to hail from the South Pole remains with the news they are in line for a return to Nous. Taking the Ian Fleming-esque title From Antartica With Love, the five-track 12″ is due in the coming weeks and follows the Nous debut of Los Angeles-based Brazilian Jesse 'Dreams' Pimenta and a label compilation. You can preview all five tracks below with Smallville regulars Juniper closing proceedings with a rare remix.
Nous Disques will release From Antartica With Love by O. Xander in June.
Tracklisting:
A1. Snowspeeder Blues
A2. Thru Our Veins
A3. A Perfect Balance
B1. Full Spectrum
B2. Full Spectrum (Juniper's Dub)
Nous on Juno