Person Of Interest drops NOYFB on Clone Royal Oak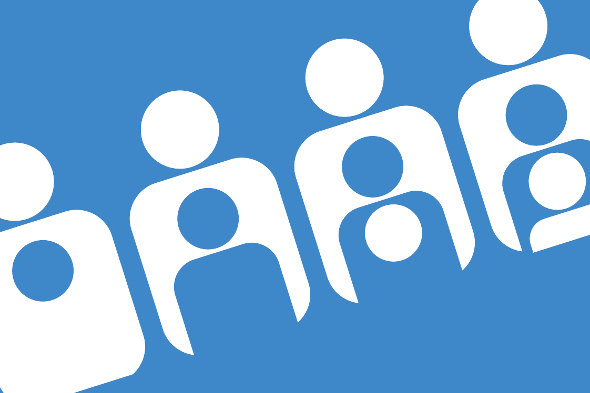 The anonymous producer has a four-track record ready for the Clone sublabel.
If you like that tough but funky intersection between house and techno that artists like Stephen Brown do so well, then you should be down with the newest sounds from Person Of Interest. There's very little information out there about the shadowy artist, but their achievements to date say all that needs to be said. Two 12"s on L.I.E.S., one on Russian Torrent Versions and a split release with J. Albert on Exotic Dance all confirm that this is an artist with a knack for working machines to his creative will, thus far establishing a gritty distorted techno sound. Meanwhile the N3T.099 and Angel de la Guardia aliases are also attributed to the mysterious entity, respectively delivering a cassette to Saskian and an EP to Broken Call.
The script is being flipped somewhat as Person Of Interest shores up at Royal Oak with the four-track NOFYB EP. As you would expect on Clone's housier offshoot, this new missive takes a lighter tone compared to previous P.O.I. releases, keeping the swing factor high and the melodic hooks sharp and techy. It's classically-styled stuff, make no mistake, but executed with swathes of panache that should find favour on plenty of house and techno orientated dancefloors. Take a listen to the hard bumping delights for yourself by way of the SoundCloud player below.
Royal Oak will release NOFYB EP by Person Of Interest on May 30.
Tracklisting:
A1. NOFYB
A2. NOFYB (straight2tape Edit)
B1. Pareidolia
B2. Carmen