Wolf Müller & Cass hear The Sound of Glades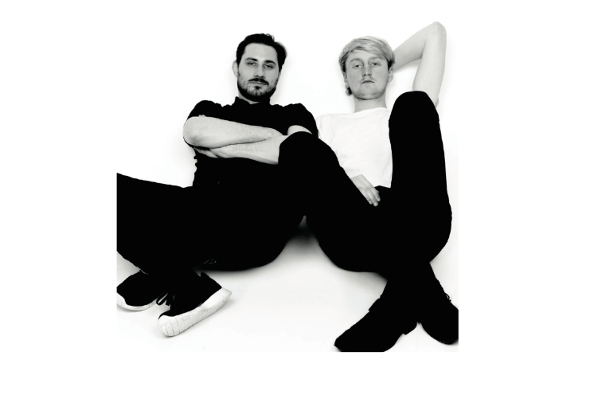 The German duo have collaborated for the next release in International Feel's programme of mini-albums.
The decision to launch an open-ended series of mini-albums has proved fruitful for International Feel thus far, as both Len Leise and CFCF have welcomed the chance to indulge their musical whims without having to frame them around an LP-shaped concept. At the time Mark Barrott outlined his plans for this series, the International Feel boss suggested Düsseldorf's Jan Schulte was among those scheduled to feature under his Wolf Müller alias and it now transpires the German is responsible for the third edition.
Surprisingly for a man with so many aliases, Schulte is yet to approach a format any larger than the 12″ so we are excited to see what he has planned with the upcoming mini-LP. Due out in June, The Sound Of Glades finds Schulte working with fellow German artist Cass, who was previously seen contributing to the closing Schleißen installment on Emotional Response. The five tracks were laid down at Schulte's self-styled Wolf Müller Flanger Studio Düsseldorf, between October 2015 and February 2016, with the pair revealing The Sound Of Glades is an homage to their favourite ambient and new age labels such as Innovative Communications, Editions EG or ECM, but also "there are influences of cloudy rap beats and classic balearica."
International Feel will release The Sound Of Glades by Wolf Müller & Cass on June 10.
Tracklisting:
A1. The Sound of Glades
A2. Miyazaki
B1. Aiolos
B2. Applepie Dreams
B3. Glade Runner
International Feel on Juno