Todd Terje & The Olsens go for The Big Cover-Up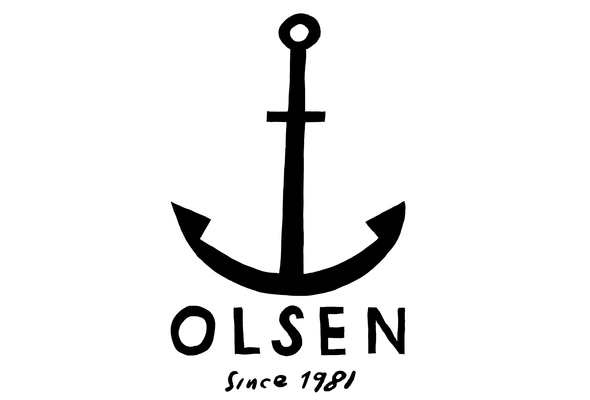 A 12″ double pack featuring Terje-led covers of some disco classics will arrive on Olsen in June.
We recently brought news of Dansbar, a new series of releases on Todd Terje's Olsen label primed to shine some light on the lost history of Norway's disco underground which is due to launch with a certifiable curio from Beranek next month. This series also suggested the Olsen label had finally done with Terje's much-adored debut album after a prolonged programme of remixes and was ready to focus on new projects. One of which is the debut release from Todd Terje & The Olsens, who have been performing live together for the past few years as the Norwegian's star has risen.
June will see their debut recorded output from Todd Terje & The Olsens arrive in the shape of The Big Cover-Up, a 12″ double-pack that sees the band turn out some wild cover versions of disco classics from Martin Circus, YMO, Vangelis and more. Given Terje's lengthy range of official and under-the-counter edits, news of this new project makes perfect sense to us. In addition to these cover versions, Olsen have also commissioned some remixes with arch Terje colluder Prins Thomas involved along with Cómeme artist Daniel Maloso – you can hear the latter's below in full. A word of applause for the cover art too which seems to reference Kurt Russell's cult, if politically-incorrect '80s film Big Trouble In Little China. 
Olsen will release The Big Cover-Up by Todd Terje & The Olsens on June 17.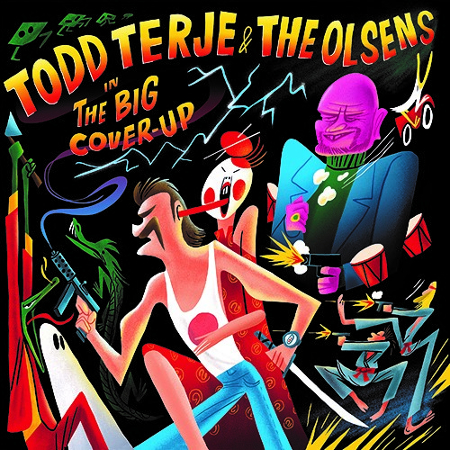 Tracklisting:
A1. Firecracker (by Yellow Magic Orchestra / Martin Denny)
A2. Disco Circus (by Martin Circus)
B1. Baby Do You Wanna Bump (by Boney M)
B2. La Fete Sauvage (by Vangelis)
C1. Baby Do You Wanna Bump (Daniel Maloso remix)
C2. Firecracker (Dan Tyler remix)
D1. La Fete Sauvage (Prins Thomas remix)
D2. Disco Circus (Øyvind Morken remix)