Microlith dances with Central Processing Unit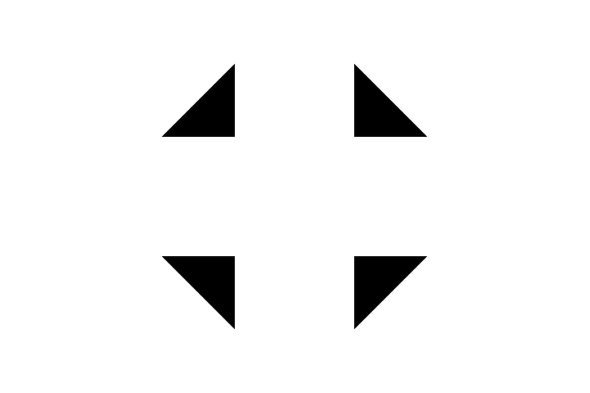 The Maltese electro of Rhys Celeste returns to the Sheffield label with a debut album entitled Dance With Me. 
Releasing music since 2012, Central Processing Unit is earning a reputation for becoming one of the hardest working labels dedicated to the electro cause alongside current strongholds such as The Netherlands' Shipwrec, Spain's Fundamental Records and The Exaltic's Solar One Music. Averaging something close to 10 release each calendar year, Central Processing Unit has collected EPs from recognised producers like DMX Krew, Plant43 and Finnish duo Morphology to giving rise to the likes of Cygnus, Sync24 and Annie Hall.
Another such artist enjoying the space Central Processing Unit are offering up is Malta's Microlith, aka Rhys Celeste, who returns to the label with a debut album, Dance With Me, after making his CPU bow in 2015. In comparison to that first record, Hello 307, Microlith offers a poppier electro and dance approach on Dance With Me on the basis of the four-track preview you can hear below. For their part, CPU describe the album as "soulful, laidback braindance. Microlith's return follows other 2016 releases by Australian producer Jensen Interceptor and an album from brotherly duo Mikron.
Central Processing Unit will release Dance With Me by Microlith in May.
Tracklisting:
1. I Wanna
2. Taking Over
3. In & Out
4. Flexing Girl
5. Rain Dance
6. Dance With Me
7. Spkcid
8. Holy Flow
9. Saint Holy
10. Leave Now
11. Bouncy Castle
12 .Purple Chords
Central Processing Unit on Juno